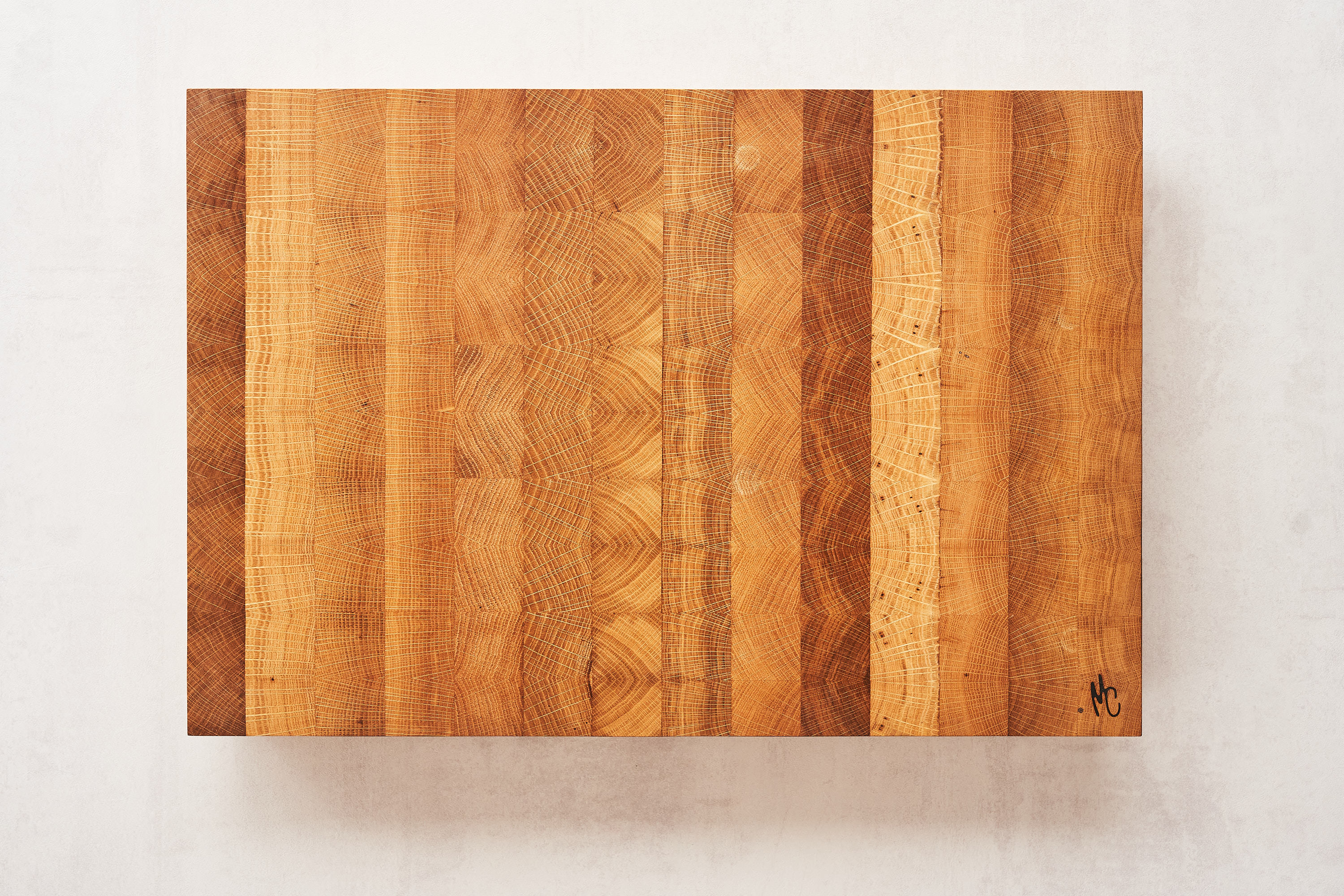 Fitmeat Wooden Kitchen Board Large
from austrian oak
Ready for shipping. Delivery time: 1 working day
Robust, gentle on knives and perfect for working cleanly! Our cutting board made of oak wood in the highest quality
Product number:
FM190011.3
Meat knowledge
With wood at its toughest - that's how our exclusive Fitmeat chopping boards present themselves. Made from the highest quality end-grain wood from the Austrian oak tree, they are robust and perfect for everyday use.
Whether for cutting vegetables, fruit, meat or bread - our Fitmeat cutting board does it all! This is because Austrian oak is considered one of the most robust types of wood available on the market. With its antibacterial properties, oak is naturally excellent for working in the kitchen.
With dimensions of 40 x 60 cm, the cutting board from Fitmeat offers plenty of space for thorough work and cutting of food. This size is ideal for larger portions. You can really let off steam here.
Reasons for a high-quality oak cutting board
If you think about how often you use a chopping board and what happens to kitchen knives in the process - then it definitely pays to use high-quality material. Thanks to the particularly smooth surface, our oak wood chopping boards are especially gentle on the knife blade and virtually indestructible.
Cut marks, scratches and the like, which are the enemy of every kitchen knife but make Best Friend with bacteria and co., you won't find with our cutting boards.
Fitmeat chopping boards made of end grain wood
Our exclusive cutting boards are not just "carved" from special wood, but from the best! Because only high-quality end-grain wood from the Austrian oak tree is used for them. This also makes the chopping boards a real eye-catcher visually!
To make a kitchen board like this, you really need craftsmanship and experience in addition to perfect wood. Because the procedure is far more elaborate than with classic kitchen boards.
It starts with the cutting of the wood. In comparison, the wood is cut across the trunk or grain. No wonder they go so perfectly with our steaks, right?
Herkunft und Haltung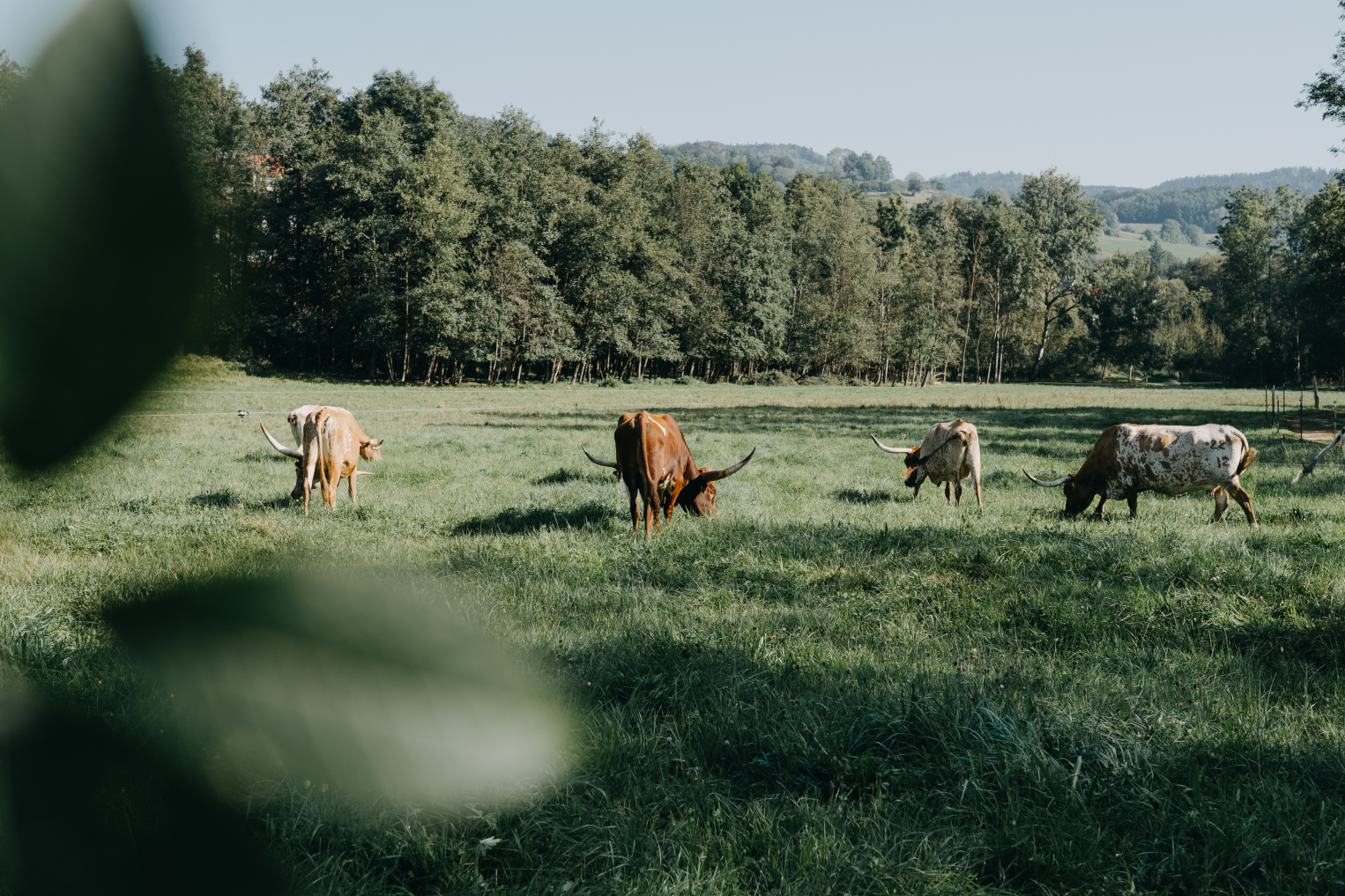 Robust, gentle on knives and perfect for working cleanly! Our cutting board made of oak wood in the highest quality
Details to the article "Fitmeat Wooden Kitchen Board Large"