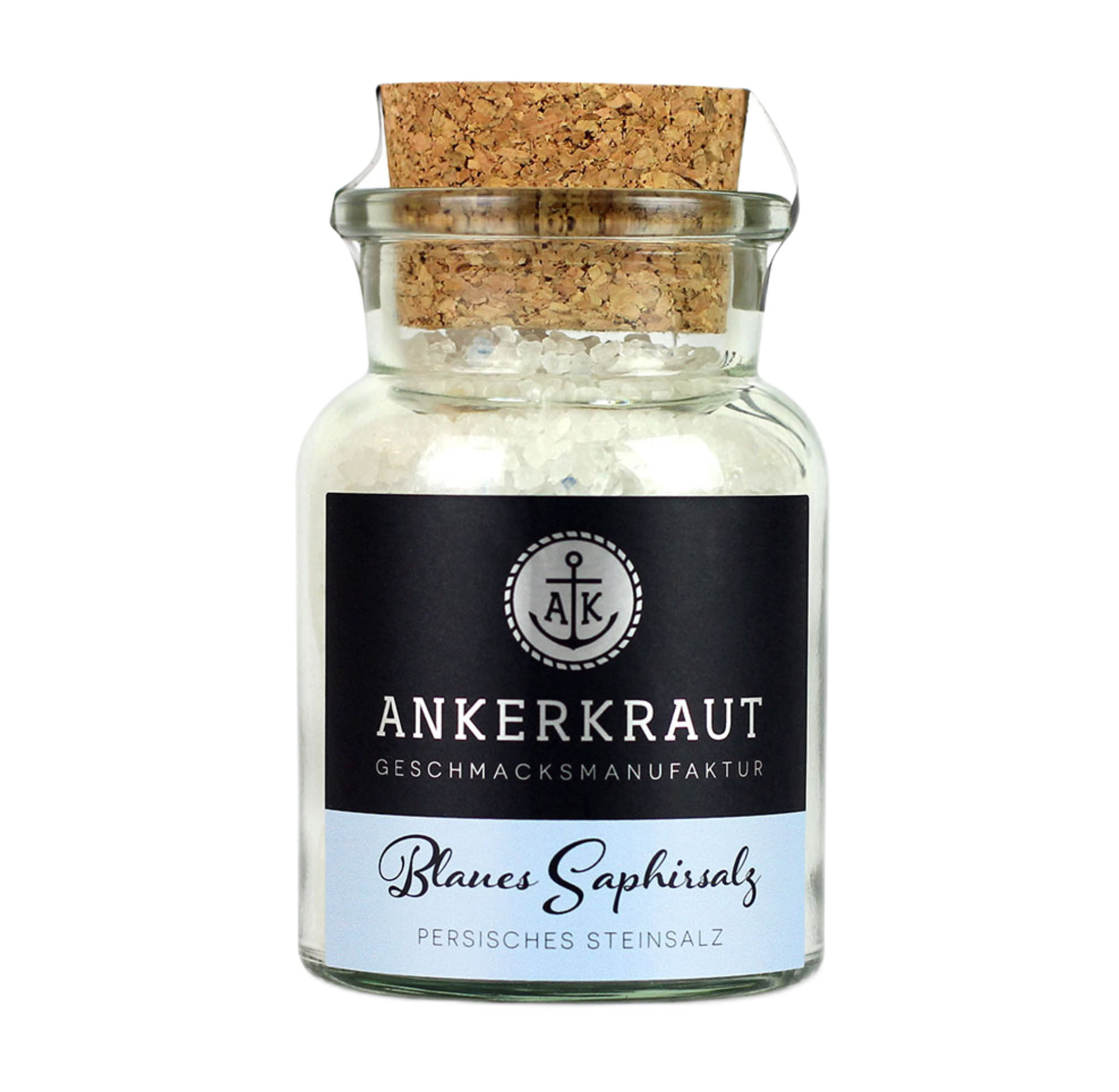 Blue sapphire salt
from Ankerkraut
€4.20
ca.
170 g
(2.47 € / 100 g)
Ready for shipping. Delivery time: 1 working day
Ever heard of blue salt? No? Then it's high time you did! Because the blue shimmering sapphire salt from Ankerkraut is not only visually stunning.
Meat knowledge
When most people think of sapphire, they probably think of the beautiful gemstones that you like to wear around your neck. However, we are talking about small crystals that awaken a wonderful aroma in the throat.
The blue sapphire salt from Ankerkraut is a highlight for almost every dish, both visually and in terms of taste. The salt is used like fleur de sel, i.e. as a finishing or table salt. Then the colour comes into its own even more.
The insider tip salt goes perfectly with meat, fish, as well as salads and vegetables. As I said, it goes perfectly with almost everything and even with drinks. If you want to create a cocktail in a class of its own, you can garnish it with a shimmering blue salt rim.
Herkunft und Haltung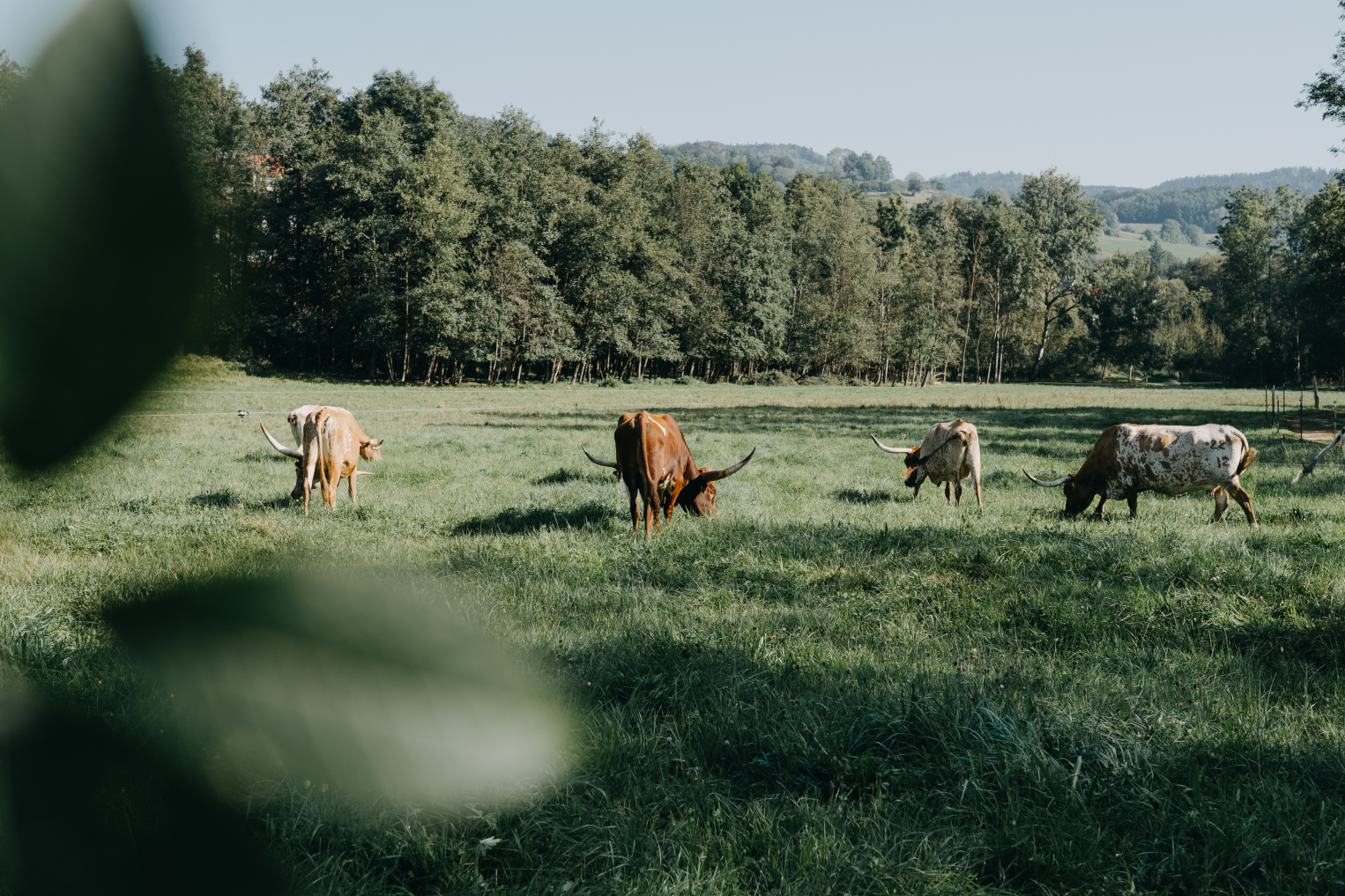 Spices from Ankerkraut
Pleasure and good food are like an anchor in life. They bring us joy, put a smile on our faces and make us pause for a moment. No wonder you're in a really good mood after a perfect meal. What does it take? Products of the highest quality, a little patience and the right spices. Because these can make a dish simply magical.
That's why in our Fitmeat Shop you'll find selected spices from the Hamburg label Ankerkraut for really every dish and every taste!
Why do we celebrate spices from Ankerkraut?
With their unusual combinations and spice blends, Ankerkraut really mixes up your taste habits. Be it with curry and chilli variations, or special BBQ blends such as Beef Booster, Magic Dust or Bang Boom Bang - the name says it all.
In addition to phenomenal spices, Ankerkraut stands for the highest quality and craftsmanship, and that's exactly what connects us. Because we also have the highest standards when it comes to the quality of our meat products and pay attention to careful processing.
So it's no wonder that Fitmeat and Ankerkraut are a truly ingenious combination in the kitchen! See for yourself!
Details to the article "Blue sapphire salt"
| | |
| --- | --- |
| Item number | FM180187 |
| Ingredients | Rock salt |