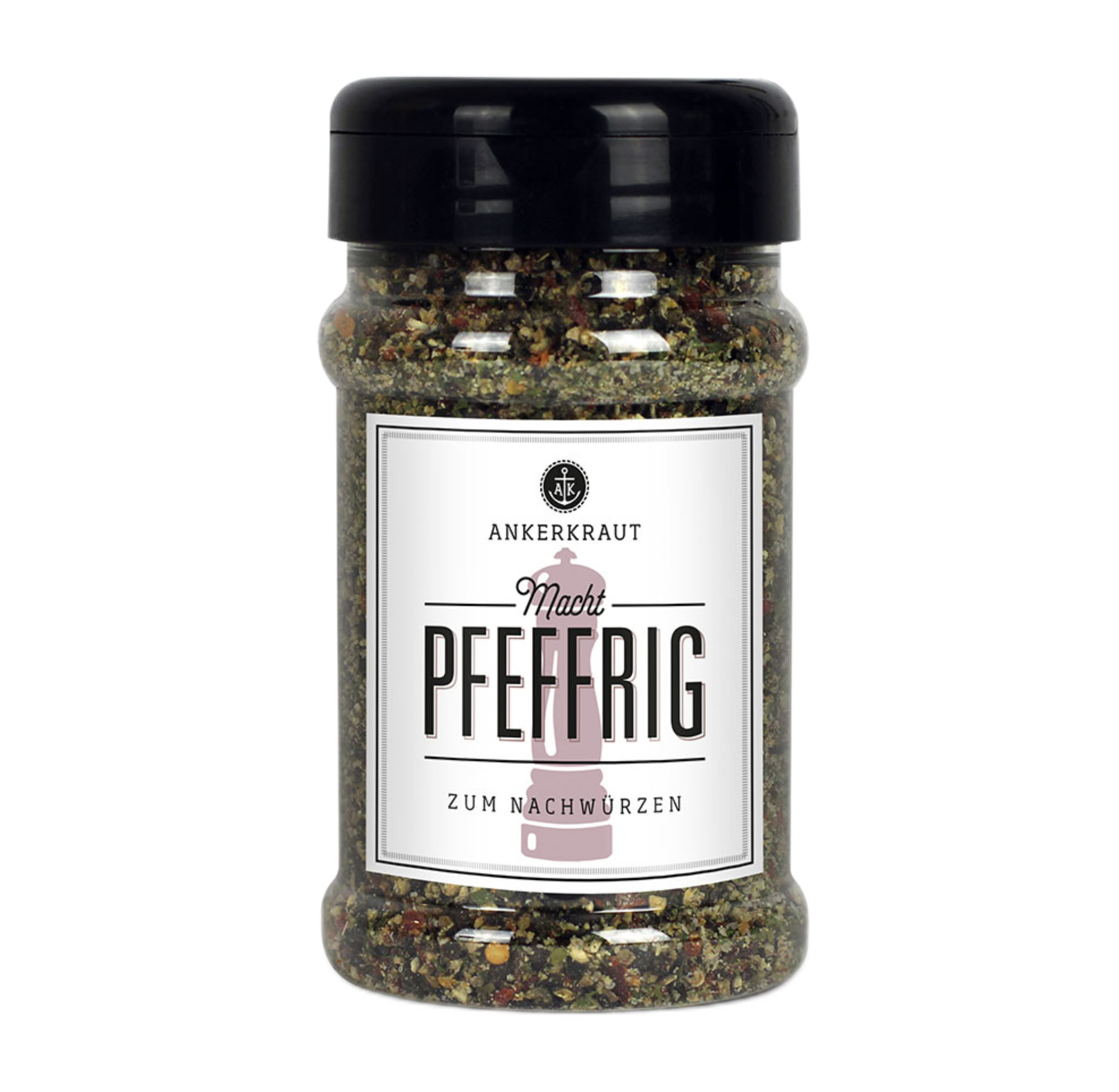 Makes it peppery
from Ankerkraut
€8.99
ca.
170 g
(5.29 € / 100 g)
Ready for shipping. Delivery time: 1 working day
Pepper and salt - the two basics of every spice rack are skilfully combined by Ankerkraut and refined with other fine spices. For a kitchen without frills, but lots of good taste!
Meat knowledge
With the "Makes it peppery" spice combination from Ankerkraut, you have everything you need in one spice mill. Colourful peppercorns for a fabulous and multi-faceted aroma, red berries and raw cane sugar for a light mildness and onion and parsley as an ingenious combination!
A pepper that has salted itself, so to speak! Because this flavour goes really well with a variety of dishes. In terms of spiciness, Ankerkraut was a little more merciful here, which is why "Makes it peppery" is also suitable for all those who don't want to spit fire right away.
Herkunft und Haltung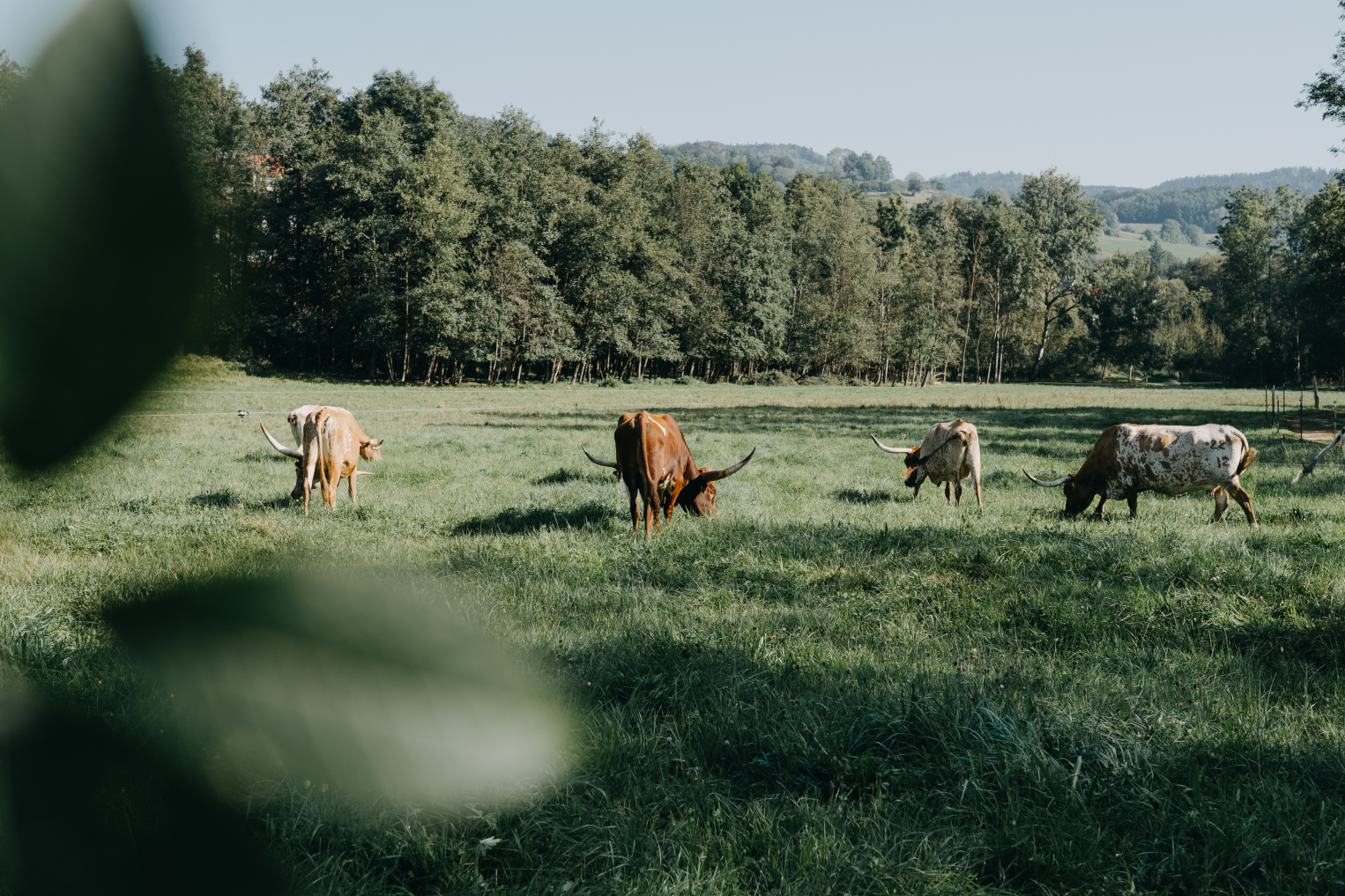 Spices from Ankerkraut
Pleasure and good food are like an anchor in life. They bring us joy, put a smile on our faces and make us pause for a moment. No wonder you're in a really good mood after a perfect meal. What does it take? Products of the highest quality, a little patience and the right spices. Because these can make a dish simply magical.
That's why in our Fitmeat Shop you'll find selected spices from the Hamburg label Ankerkraut for really every dish and every taste!
Why do we celebrate spices from Ankerkraut?
With their unusual combinations and spice blends, Ankerkraut really mixes up your taste habits. Be it with curry and chilli variations, or special BBQ blends such as Beef Booster, Magic Dust or Bang Boom Bang - the name says it all.
In addition to phenomenal spices, Ankerkraut stands for the highest quality and craftsmanship, and that's exactly what connects us. Because we also have the highest standards when it comes to the quality of our meat products and pay attention to careful processing.
So it's no wonder that Fitmeat and Ankerkraut are a truly ingenious combination in the kitchen! See for yourself!
Details to the article "Makes it peppery"
| | |
| --- | --- |
| Item number | FM180289 |
| Ingredients | black pepper, sea salt, green pepper, white pepper, pink berries, raw cane sugar, onion, garlic, parsley, chilli red, allspice |
Nutritional values / 100 g
| | |
| --- | --- |
| Energy value | 1046 kJ (248 kcal) |
| Fat | 2, g |
| of which saturated fatty acids | 0,6 g |
| Carbohydrates | 42 g |
| of which sugar | 37 g |
| Protein | 8,1 g |
| Salt | 21,6 g |