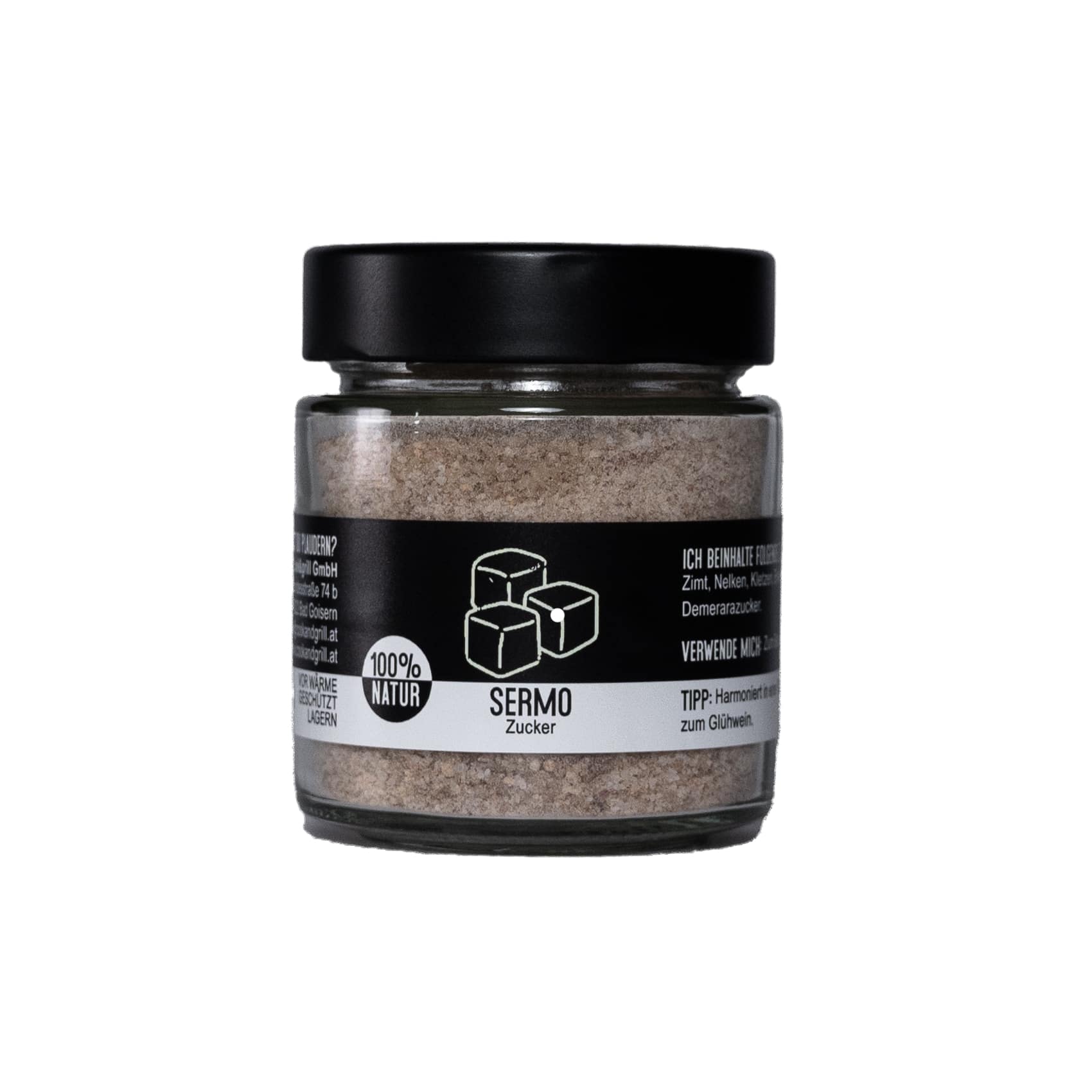 Ready for shipping. Delivery time: 1 working day
Whether in a cake, to refine coffee or in muesli - Sermo sugar from Cook & Grill always fits and conjures up a warm-sweet aroma!
Meat knowledge
Whether for baking or for refining drinks - the smor sugar from Cook & Grill is simply ingenious! With its savoury aroma and the warm mixture of quince, oranges, dried pears, cinnamon and cloves, it sweetens every dish and gives it a fabulous taste. A little tip: It also gives breakfast muesli that certain extra kick!
Herkunft und Haltung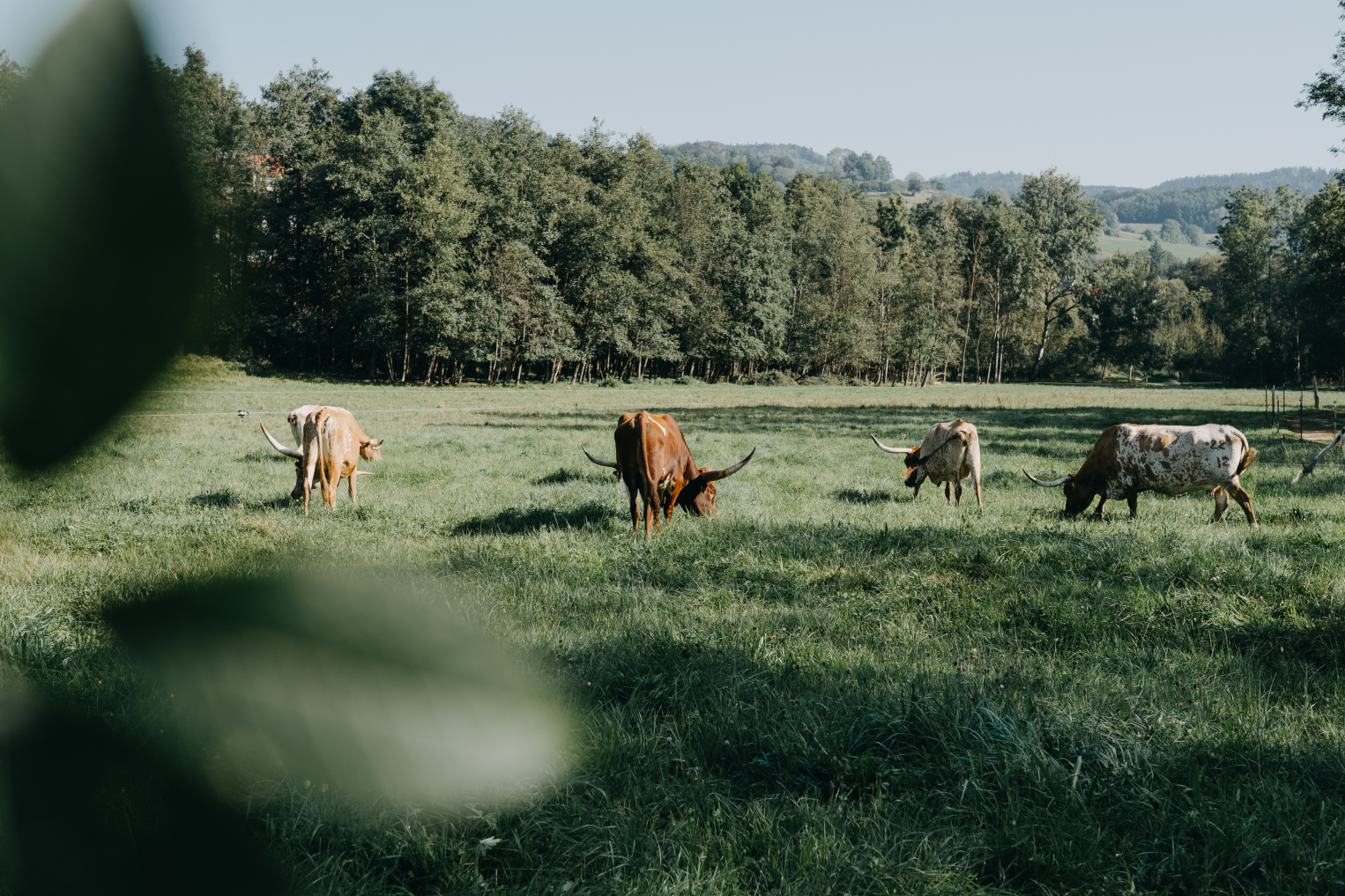 The ingenious spice blends from Cook & Grill are more than just ingredients in cooking. They are an exquisite combination of selected herbs and spices whose flavours harmonise perfectly with each other. How does that work?
It takes passion, knowledge and decades of experience! Together with his daughter Elaine, Marcel, a self-proclaimed spice fetishist, creates combinations in a class of their own. From classic spices that serve as all-rounders to exotic and daring creations, everything is here!
Here, taste comes out of the spice jar in full force; what is used modestly, on the other hand, is salt and sugar! That alone is why we find the spices so ingenious!
What else do Cook & Grill and Fitmeat have in common besides their love of exceptionally good food? The appreciation of regional production and the high value of sustainable products. The spice ingredients are all personally grown by Marcel in the beautiful Salzkammergut region. Anything that cannot be harvested or grown in his own garden is sourced without exception from Austria in the best regional quality.
Details to the article "Sermo sugar"