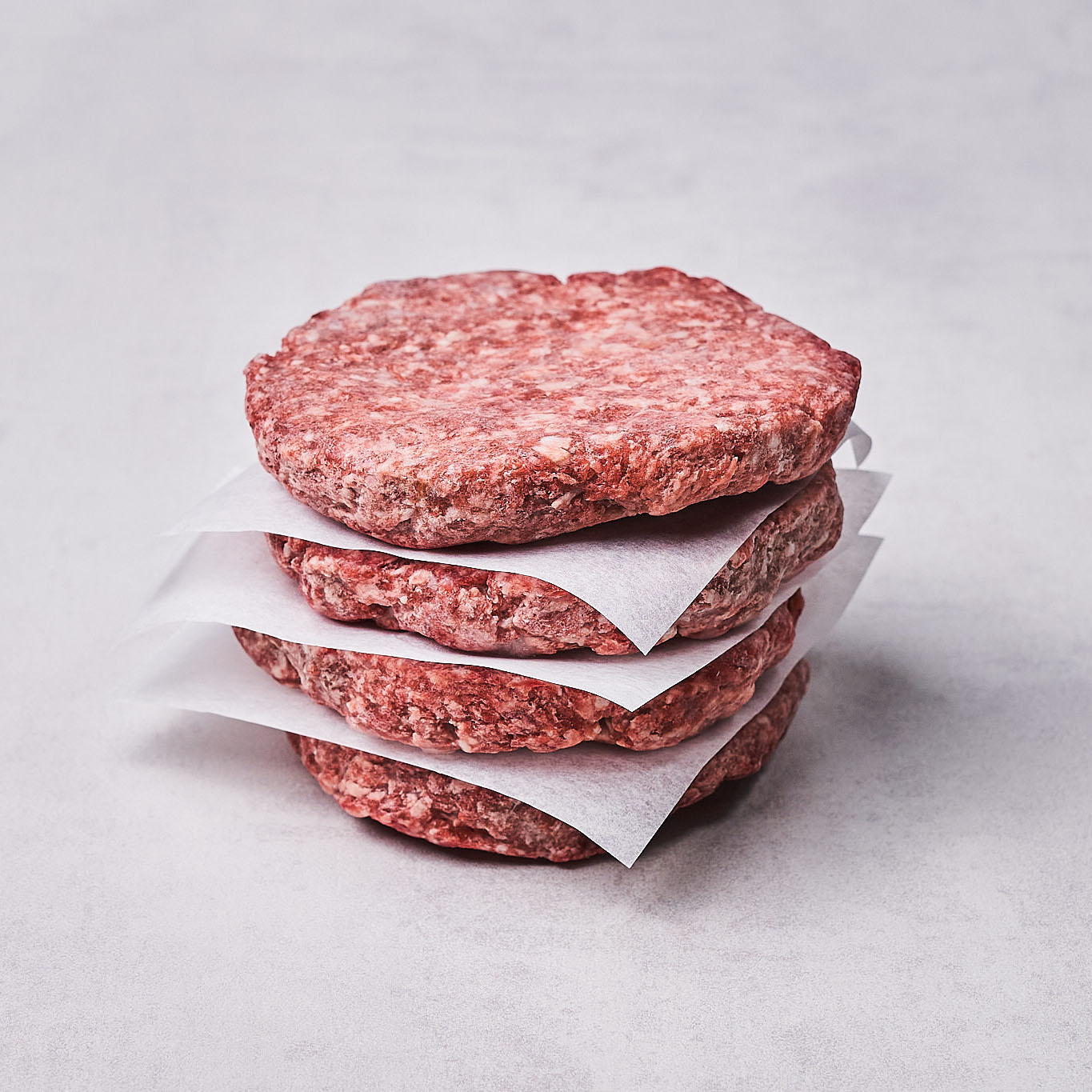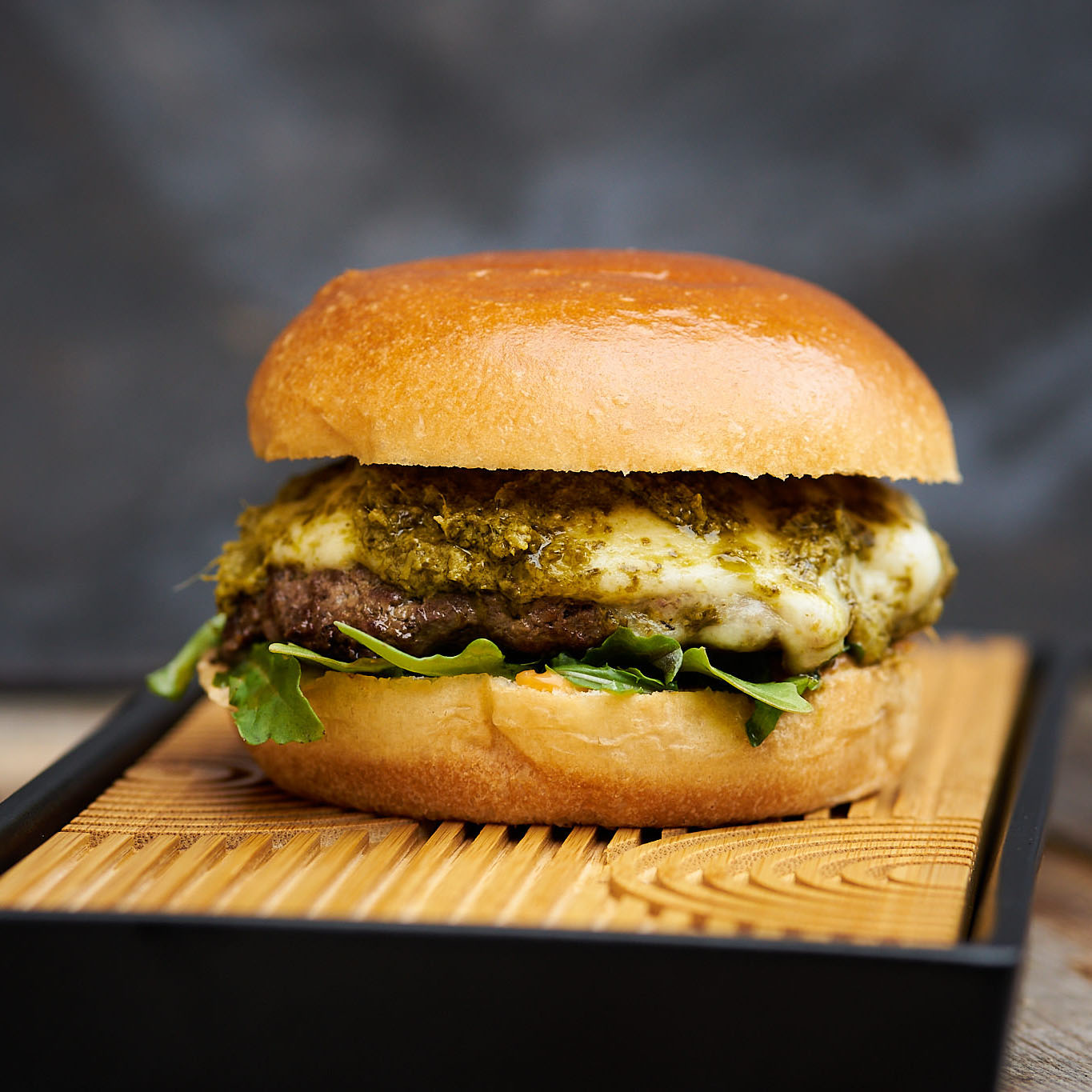 Burger patties from Texas Longhorn 180g
from Texas Longhorn cattle
€5.20
ca.
0.18 kg
(28.89 € / kg)
This is burger indulgence at its best! With the Fitmeat burger patties from Texas Longhorn beef, you can pimp your burger. Incredibly juicy, tender and a fabulous taste. The patties are prepared fresh daily and refined with our own spices.
Meat knowledge
What makes our burger patties so special? Try it for yourself and see for yourself! Freshly prepared every day from the finest minced meat, combined with our own spices, our patties are simply a hit!
Whether fried in the pan or prepared on the grill, the patties always keep their shape and are the absolute highlight for burger lovers. Already lightly salted, the meat has a wonderful binding that also withstands high temperatures
All patties are completely freed from tendons and then minced. The spices used emphasise the excellent beef flavour without drowning out its own taste
This turns your burger into a real treat in a class of its own!
American burger in a class of its own! The longhorn in a bun
You want a culinary trip to America? Then save yourself the plane ticket. Because with burger patties made from Texas Longhorn beef, your taste buds will immediately flutter to America. The intense aroma of the burger patties is simply fabulous
By the way, Texas Longhorn burgers taste best when the patties are not cooked all the way through. That way they stay juicy, authentic and can be enjoyed as pure as possible in the bun.
The history of Texas Longhorn cattle
From the USA to Lower Austria
As the name suggests, the Longhorn cattle breed originated in the USA. It took quite a while until they came to Europe. In the meantime, however, they are also quite well known in our country, and from time to time you can see them with their large, curved horns in the pastures at home.
Their friendly, calm character and robustness against wind and weather make them quite uncomplicated farm and pasture inhabitants for farmers. Although the cattle look somewhat dangerous with their long horns, living together with other cattle breeds is completely unproblematic
For a species-appropriate upbringing, a lot of exercise, large pastures and passion for the cattle breed are extremely important! Elisabeth and Micha and their team bring all of this with them.
Recommendation for cooking
In the pan
BBQ
Quantity per person
We recommend one to two burger patties per person.
Herkunft und Haltung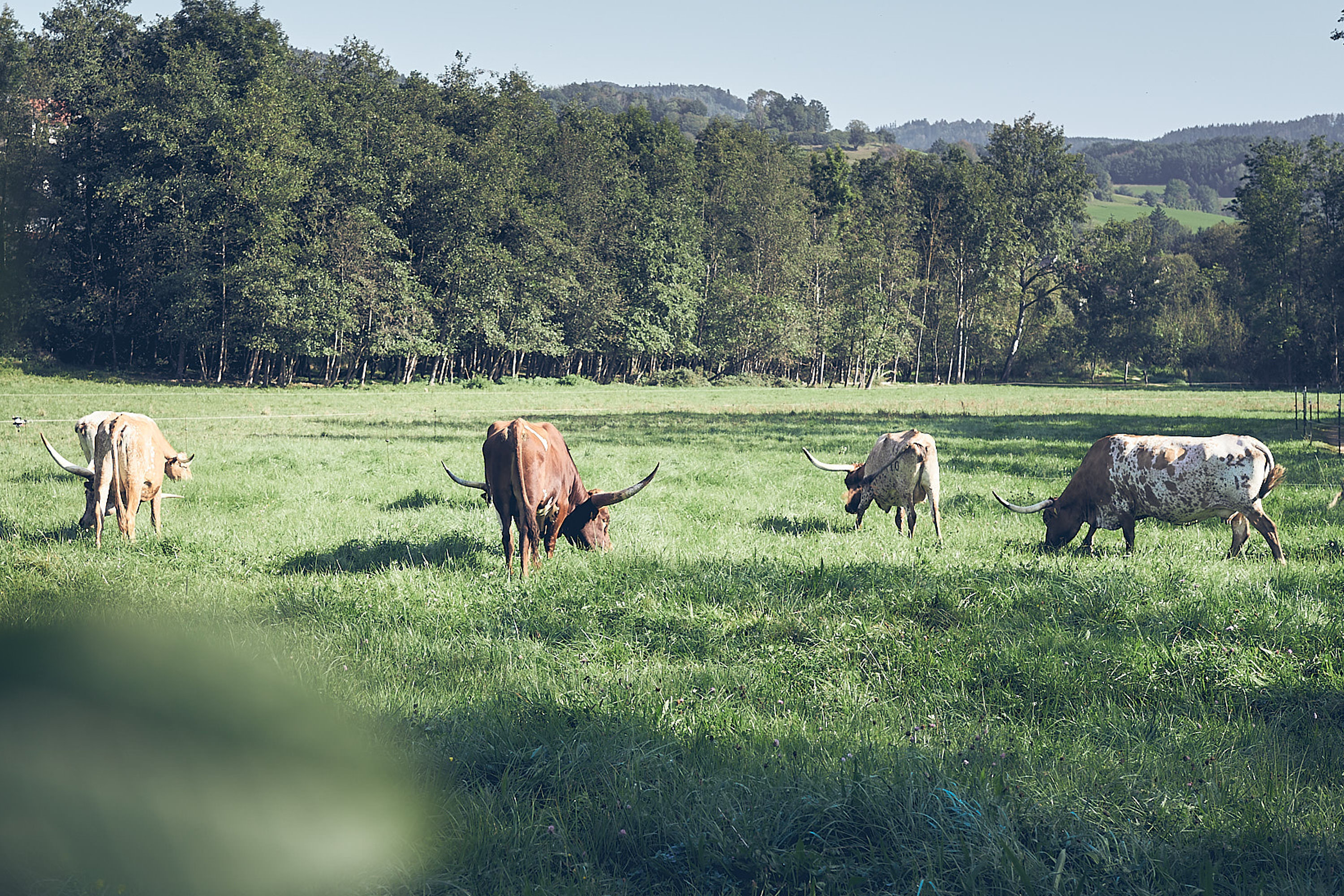 At Fitmeat, the highest quality and species-appropriate animal husbandry are top priorities. That is why 100% of the animals come from small farmers in Austria.
It is very important to us that the animals are born and raised by small farmers
Since we distance ourselves from long transport routes and factory farming, we have the animals respectfully slaughtered individually by our partner butchers in the immediate vicinity of the farms (max. 15 minutes transport distance) or directly on the farm
We also have close and personal contact with the farmers and work exclusively with butchers who know both the farmer and the animal personally. Our master butchers cut each animal into the finest parts and let them mature selectively
In this way, we obtain first-class and well-hung meat that does not lose water during roasting and can be enjoyed with a clear conscience.
Details to the article "Burger patties from Texas Longhorn 180g"
| | |
| --- | --- |
| Item number | FM110001 |
| Breed | 100% purebred Texas Longhorn cattle |
| Born in | Austria |
| Raised in | Austria |
| Slaughtered in | Austria |
| Cut in | Austria |
| Feeding | Fresh grass on pasture, brewer's grains, possibly maize or cereals |
| Shelf life at 0-4°C | 2-4 days |
| Shelf life at -18°C | 180 days |
| Ingredients | Beef, drinking water, breadcrumbs (WHEAT flour), salt, WHEAT flour, starch, spices, sugar, seasoning, spice extracts |
| Hygiene advice | Prepare and consume immediately after opening. Kitchen hygiene is important: Keep the cold chain. Store separately from other products. Work cleanly. Heat through before consumption. |
| Storage advice (Fresh) | Store refrigerated at 0 °C to +4 °C. |
| Storage advice (deep-frozen) | *** compartment (-18 °C): best before: see label - ** compartment: 2 weeks - * compartment or ice cube compartment: 1-3 days - Do not refreeze after defrosting. |
Good to know
Facts
Fresh meat, no frozen goods
Meat from small farmers in Austria
Aged and finished by our traditional butcher
Billing by the gram
Recyclable packaging
Ready to ship in under 24h
Accepted payment methods
Secure shopping at Fitmeat
Packaging and delivery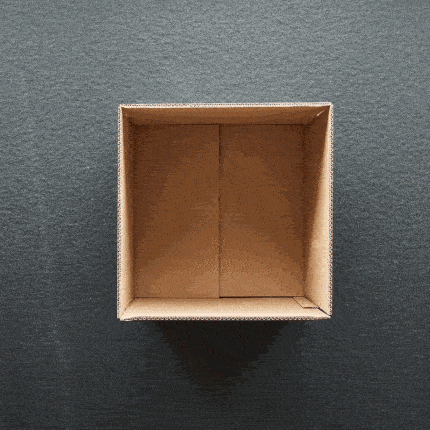 Your order will be delivered directly to your home by our partner shipping companies. During your order, you can also specify a desired date for your delivery. Thanks to sustainable packaging and specially developed insulation, your meat stays wonderfully fresh and is perfectly cooled with reusable cold packs.
Of course, you can track your order at any time via our tracking portal and view the delivery status. If you are not at home on the desired date, you can simply enter an alternative delivery address or give a drop-off authorisation.
Our express delivery guarantees safe delivery within 24 hours.
5 really good reasons for Fitmeat
At Fitmeat, you only get premium meat of the best quality from selected small farmers in Austria.
Our experienced master butchers are pioneers in meat refinement and maturation. At Fitmeat, you get perfectly matured meat that has never been frozen.
With meat from Fitmeat, you experience sustainable meat enjoyment of a special kind, because quality goes beyond the plate with us.
With meat from Fitmeat you support Austrian agriculture. Because the value chain remains one hundred percent in Austria.
What you see is what you get: Whether it's the marvellous marbling of our steaks or the beautiful pastures of our farmers - all the pictures on our website are 100% authentic and taken by us on location. After all, the eye eats with you, doesn't it?