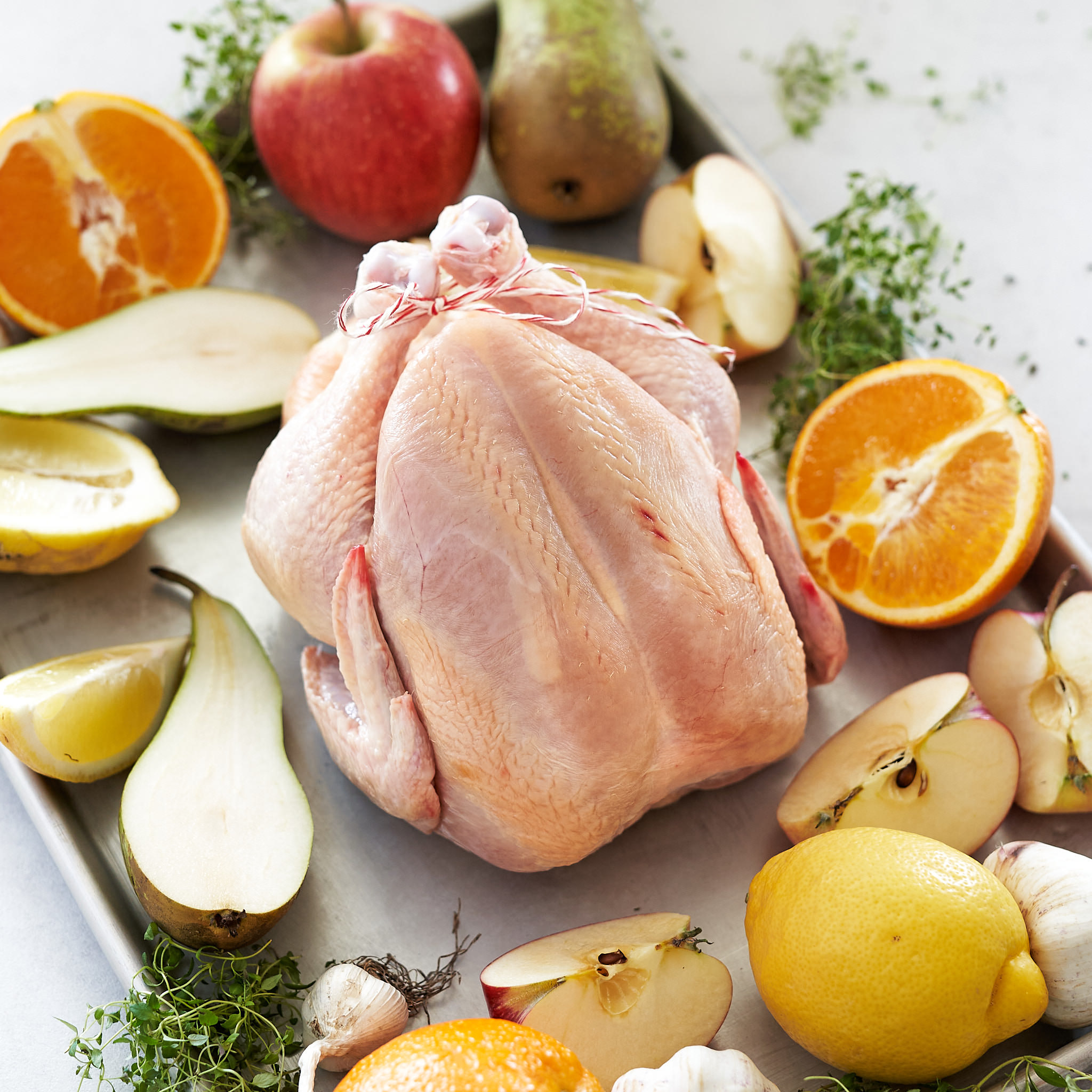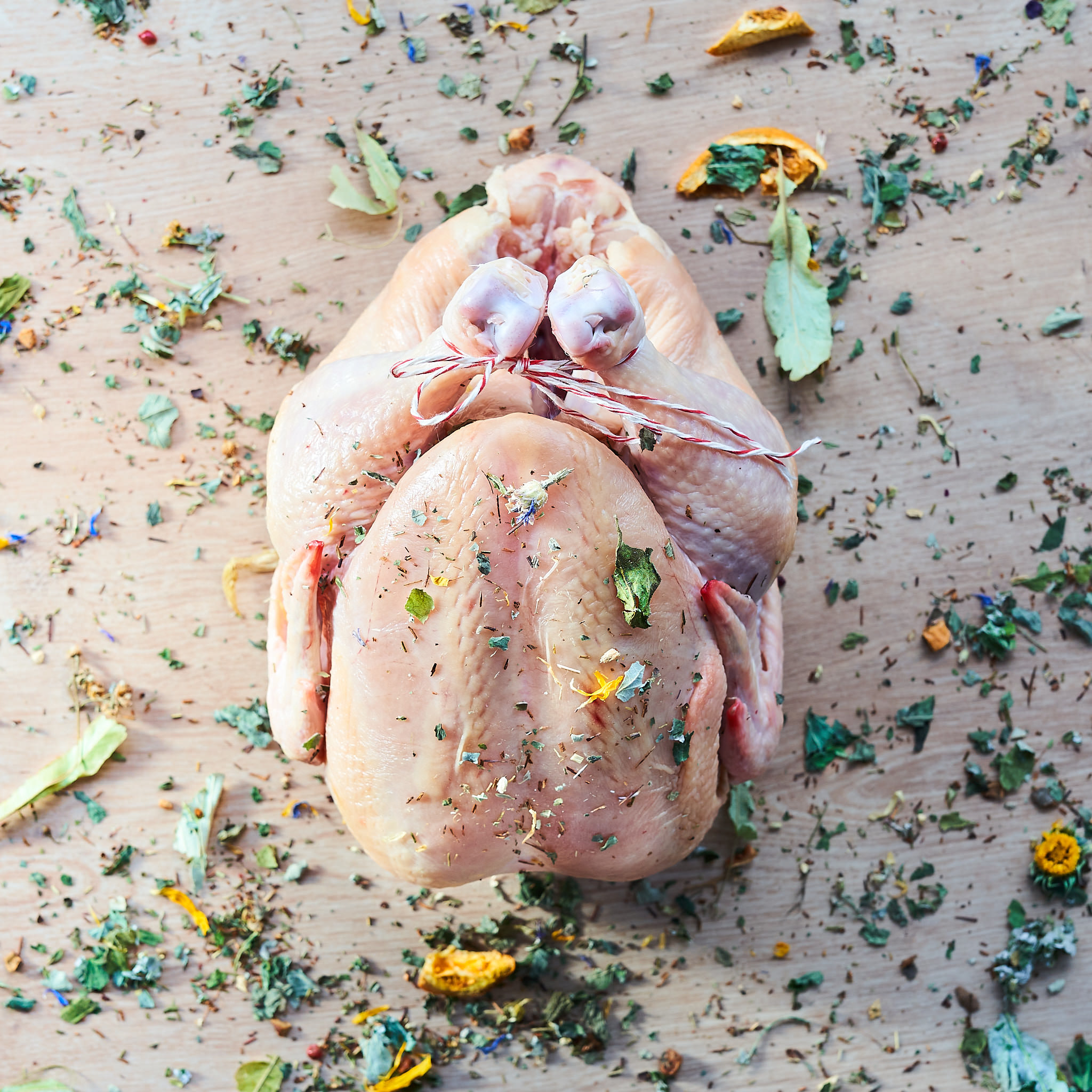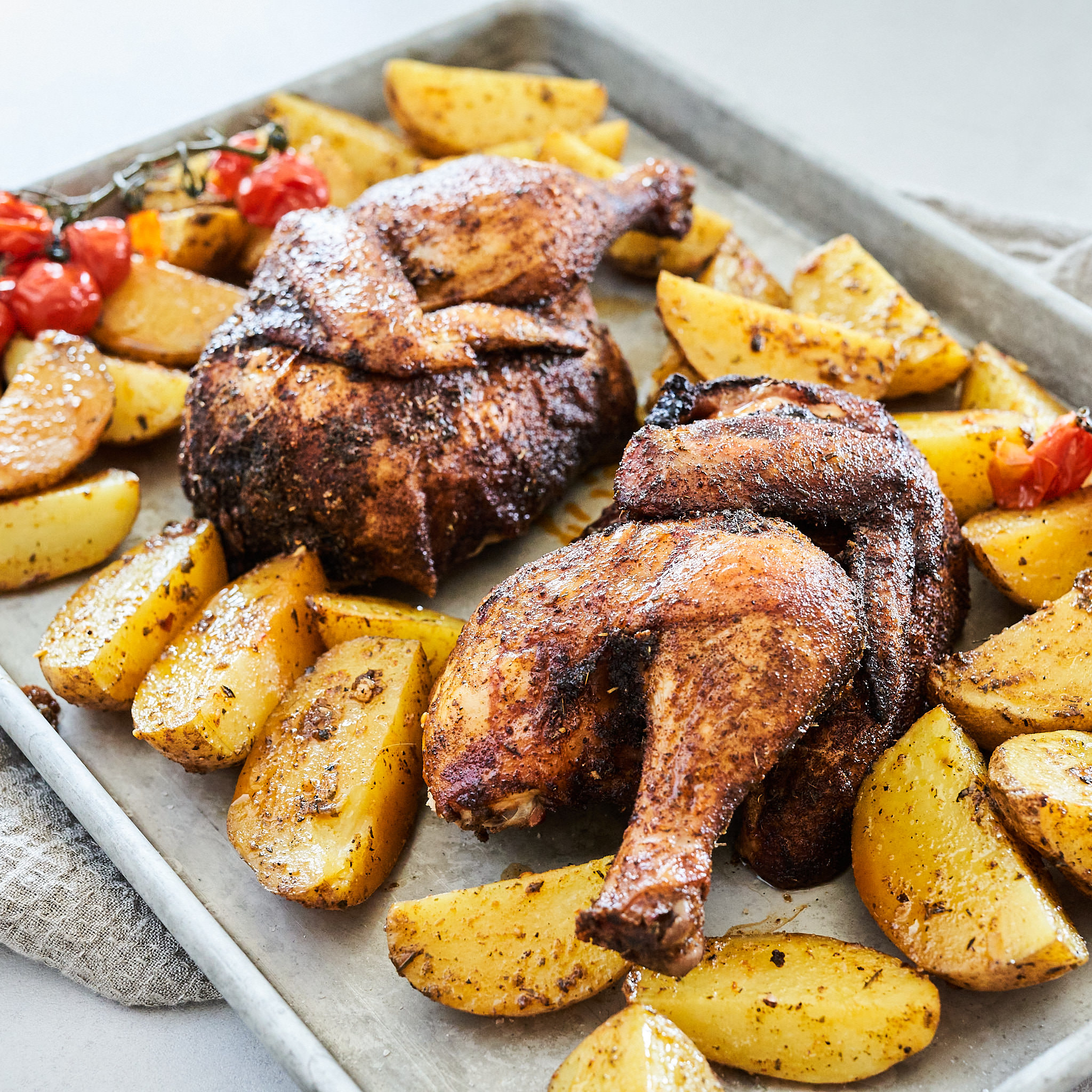 The Waldviertler Weidehendl
from the Waldviertel (Lower Austria)
€32.90
ca.
1.9 kg
(17.32 € / kg)
Those who know our corn and game chicken will love the Waldviertel pasture chickens. These are bred especially for Fitmeat and are unique, so to speak. With a thick breast and stronger meat coating, the chickens are an absolute hit and taste simply fabulously good.
Meat knowledge
The new chicken pleasure. The pasture-raised chicken bred especially for Fitmeat can really put others in the shade in terms of taste. Not only is the meat wonderfully juicy and tender, the chicken is a real stunner - especially in terms of proportions
Chicken vs. pasture-raised chicken
Our Waldviertel pasture-raised chicken is unique
With a thicker breast and a much thicker layer of meat, they look and taste great. Because they have just a little bit more of the best
This is how we deliver the Waldviertler Weidehuhn
Express delivery and vacuum-packed
The Weidehendl are delivered ready to roast. This means that the noble innards are delivered in their own sealed vacuum bag. They can be used to make a great gravy, for example. If you don't want to use them, you can also give them to a dog owner friend.


Recommendation for cooking
BBQ
Zum Schmoren
Zum Smoken
Quantity per person
We recommend a Waldviertler Wildhendl for three to four people.
Herkunft und Haltung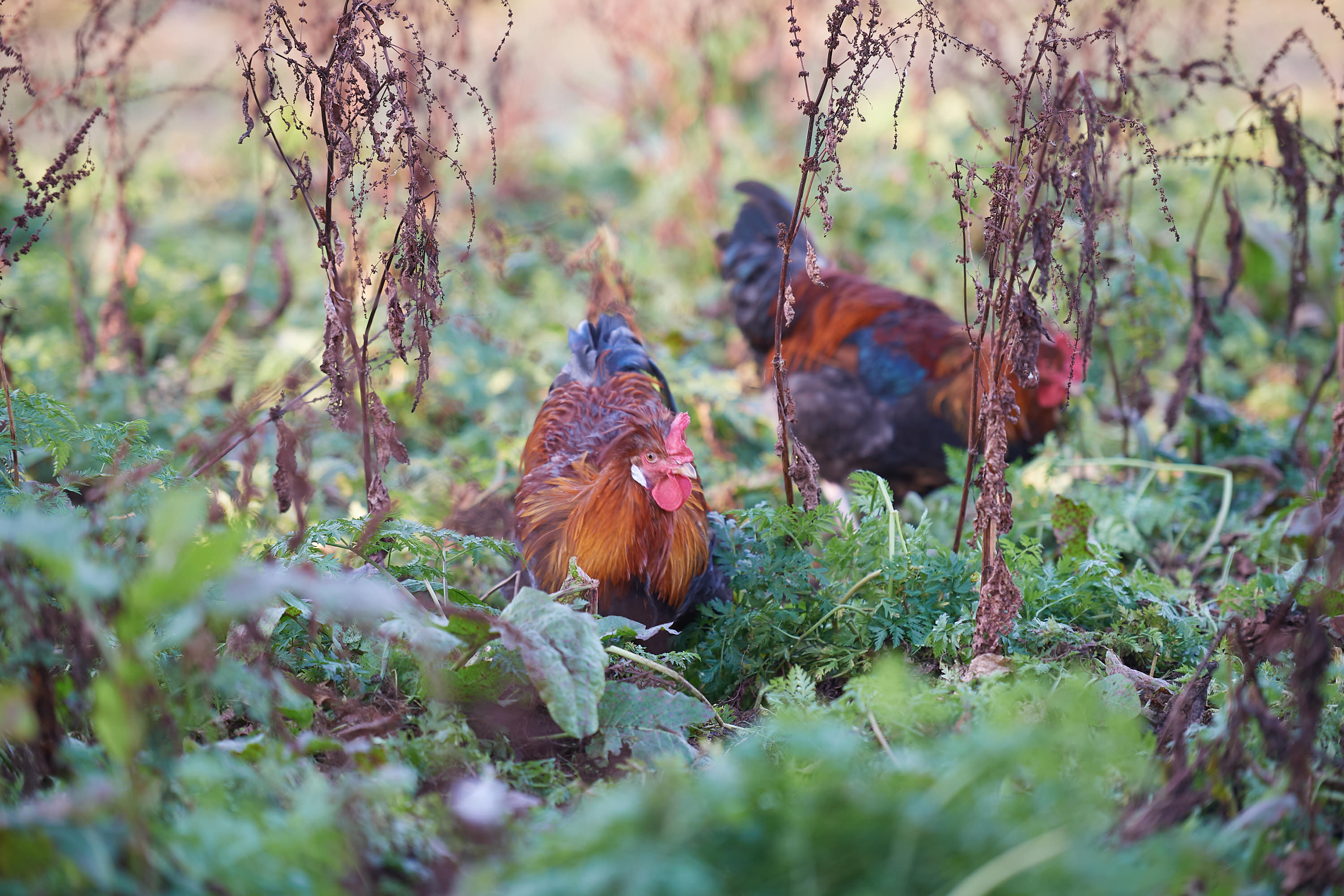 In the beautiful Waldviertel region, young farmer Sebastian and his wife Julia breed Fitmeat Weidehendl for us. A cooperation that is worthwhile and has arisen from a collaboration between Fitmeat and farmer Sebastian. Sebastian approached us with the grandiose idea of the Waldviertel Weidehuhn.
A special cooperation
What immediately excited us about it? The combination of even better animal husbandry (in the now mobile barn - his "chicken tractor") with a special feed mixture that makes the taste of the chickens quite unique: the animals are fed with a mixture of mashed potatoes, cereals, fresh fruit and vegetables.
Together as a family farm with mother-in-law Maria, the three of them lovingly care for the chickens, which spend their entire lives on the farm. The chickens have a lifespan of 8 to 10 weeks instead of 28 to 30 days like supermarket chickens.
The coop is moved every few days so that the chickens always have fresh grass under their claws. This slow and careful rearing and the first-class feeding guarantee the best meat quality.
Details to the article "The Waldviertler Weidehendl"
| | |
| --- | --- |
| Item number | FM103014 |
| Born in | Austria |
| Raised in | Austria |
| Slaughtered in | Austria |
| Cut in | Austria |
| Feeding | Free pecking on the pasture - supplementary feeding of grain, potatoes and maize |
| Meat maturation | 1-2 days |
| Shelf life at 0-4°C | 5-10 days |
| Shelf life at -18°C | 180 days |
| Hygiene advice | Prepare and consume immediately after opening. Kitchen hygiene is important: Keep the cold chain. Store separately from other products. Work cleanly. Heat through before consumption. |
| Storage advice (Fresh) | Store refrigerated at 0 °C to +4 °C. |
| Storage advice (deep-frozen) | *** compartment (-18 °C): best before: see label - ** compartment: 2 weeks - * compartment or ice cube compartment: 1-3 days - Do not refreeze after defrosting. |
Good to know
Facts
Fresh meat, no frozen goods
Meat from small farmers in Austria
Aged and finished by our traditional butcher
Billing by the gram
Recyclable packaging
Ready to ship in under 24h
Accepted payment methods
Secure shopping at Fitmeat
Packaging and delivery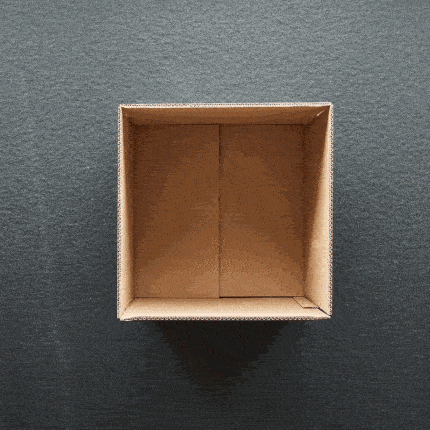 Your order will be delivered directly to your home by our partner shipping companies. During your order, you can also specify a desired date for your delivery. Thanks to sustainable packaging and specially developed insulation, your meat stays wonderfully fresh and is perfectly cooled with reusable cold packs.
Of course, you can track your order at any time via our tracking portal and view the delivery status. If you are not at home on the desired date, you can simply enter an alternative delivery address or give a drop-off authorisation.
Our express delivery guarantees safe delivery within 24 hours.
5 really good reasons for Fitmeat
At Fitmeat, you only get premium meat of the best quality from selected small farmers in Austria.
Our experienced master butchers are pioneers in meat refinement and maturation. At Fitmeat, you get perfectly matured meat that has never been frozen.
With meat from Fitmeat, you experience sustainable meat enjoyment of a special kind, because quality goes beyond the plate with us.
With meat from Fitmeat you support Austrian agriculture. Because the value chain remains one hundred percent in Austria.
What you see is what you get: Whether it's the marvellous marbling of our steaks or the beautiful pastures of our farmers - all the pictures on our website are 100% authentic and taken by us on location. After all, the eye eats with you, doesn't it?