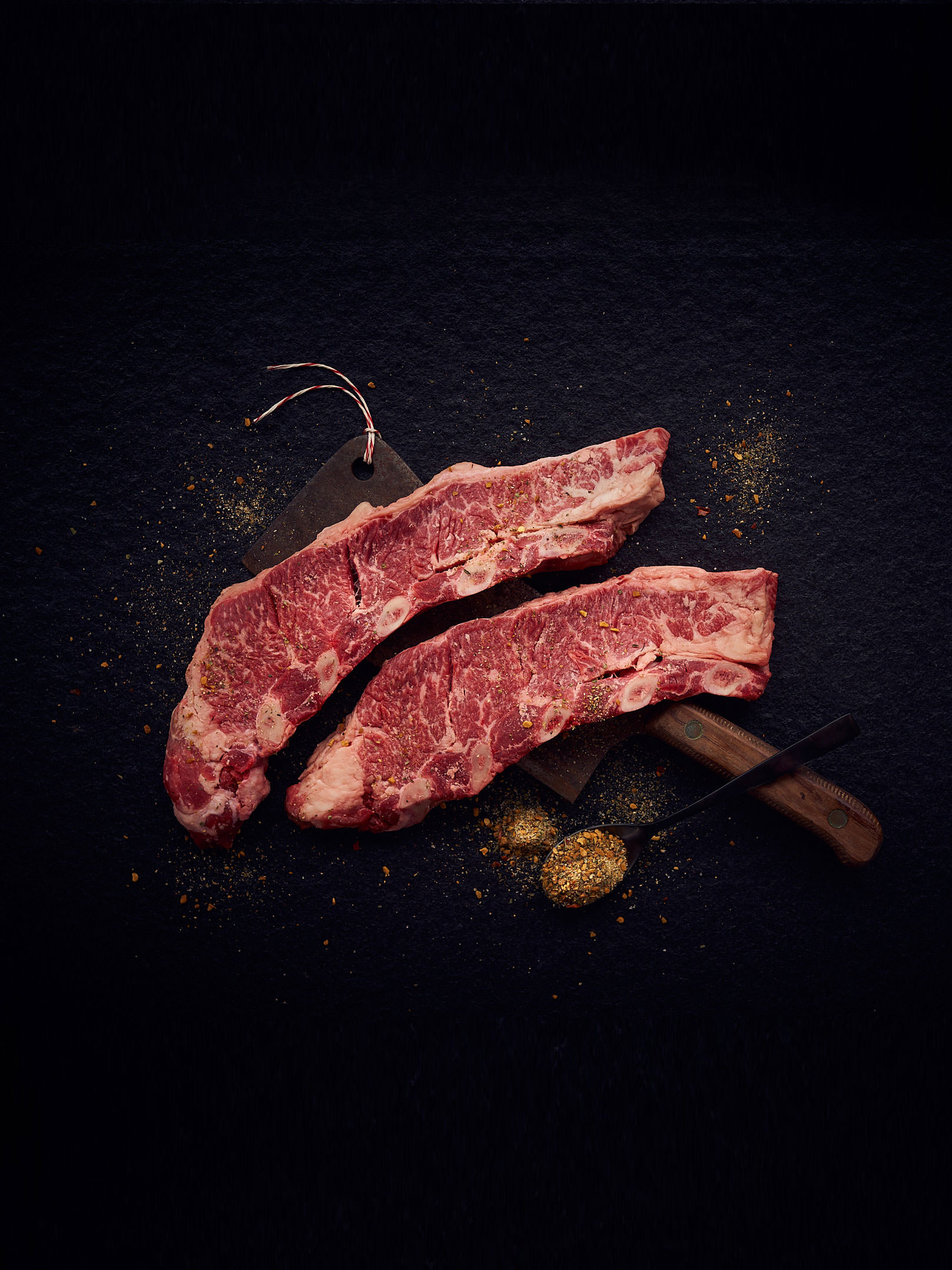 Become a Fitmeat brand ambassador!
You love good food, like to experiment with new dishes, are passionate about really great steaks and appreciate regional products? Then you've come to the right place! As a Fitmeat brand ambassador, you will show your followers that premium meat not only tastes absolutely delicious, but is also produced sustainably and regionally at fair prices. With your contributions and our knowledge on the topic of meat, meat preparation and production, you set an example: For real enjoyment, honest quality and sustainability that goes beyond the plate.
So become a Fitmeat brand ambassador and receive attractive commissions in addition to outstanding products.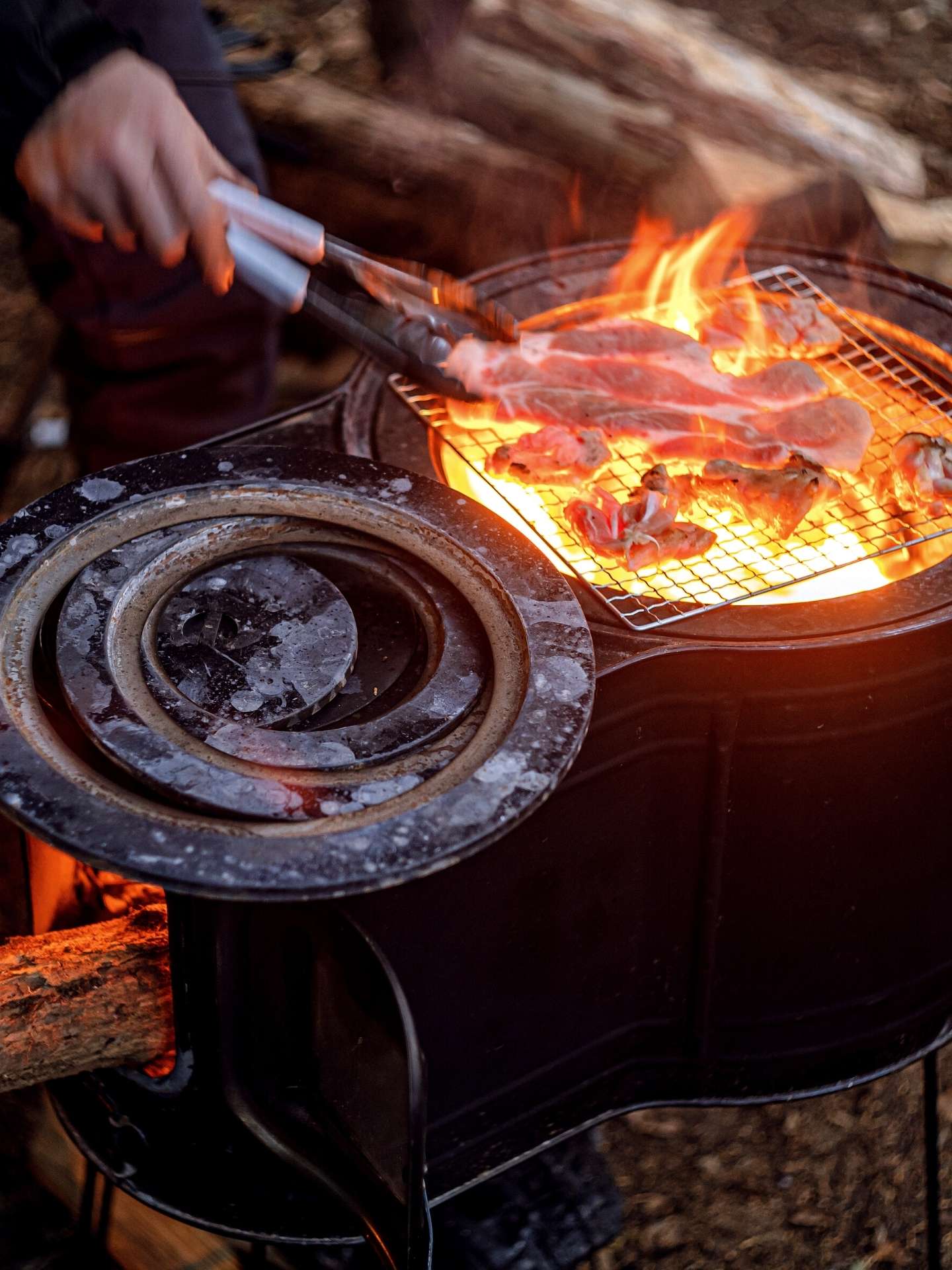 How our brand ambassador programme works
Basically, it's very simple: fill out the contact form below to apply to become a Fitmeat Brand Ambassador. You will then be contacted by email.
What are we looking for?
Meat quality, enjoyment, regionality and the careful rearing of animals are absolutely important to us. That's why we are looking for brand ambassadors who share these views with us and want to set an example for sustainable and appreciative meat consumption.
We are looking forward to brand ambassadors from the areas of nutrition, cooking, lifestyle, BBQ, grill and gastronomy. Registration is not automatic - each application will be looked at and answered by us personally.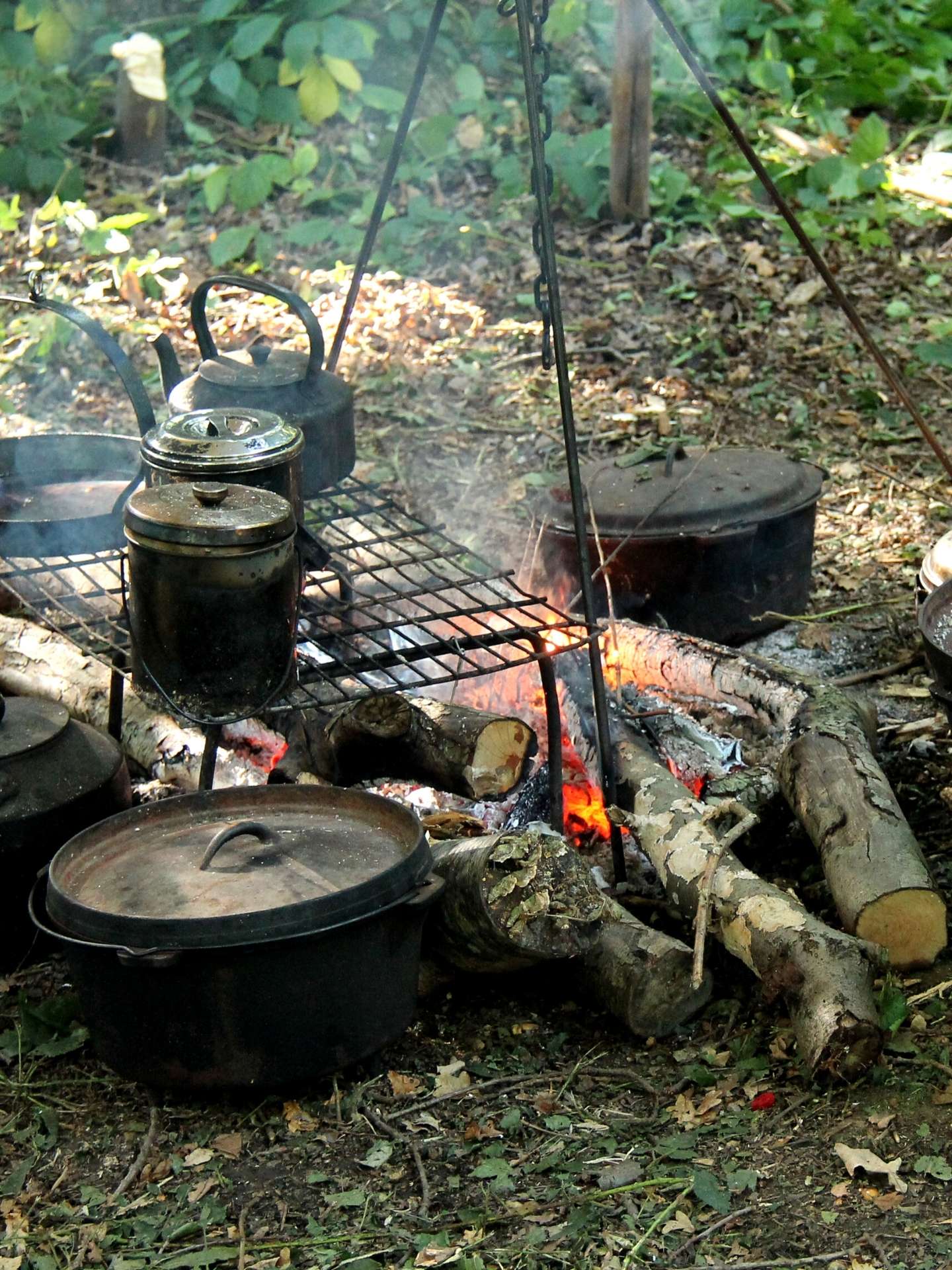 What benefits we offer to our brand ambassadors:
As a Fitmeat brand ambassador, you can of course look forward to some great goodies.
Free Fitmeat welcome box worth XY€.
Commission per conversion of your followers
Generate voucher code for your followers
Generous discount on our Fitmeat Premium Cuts*
As a brand ambassador you will be the first to know about new products and you will have the opportunity to purchase them at a special price or they will be included in your order partially free of charge.
*Discounts / vouchers cannot be combined with promotions or discounts in our online shop.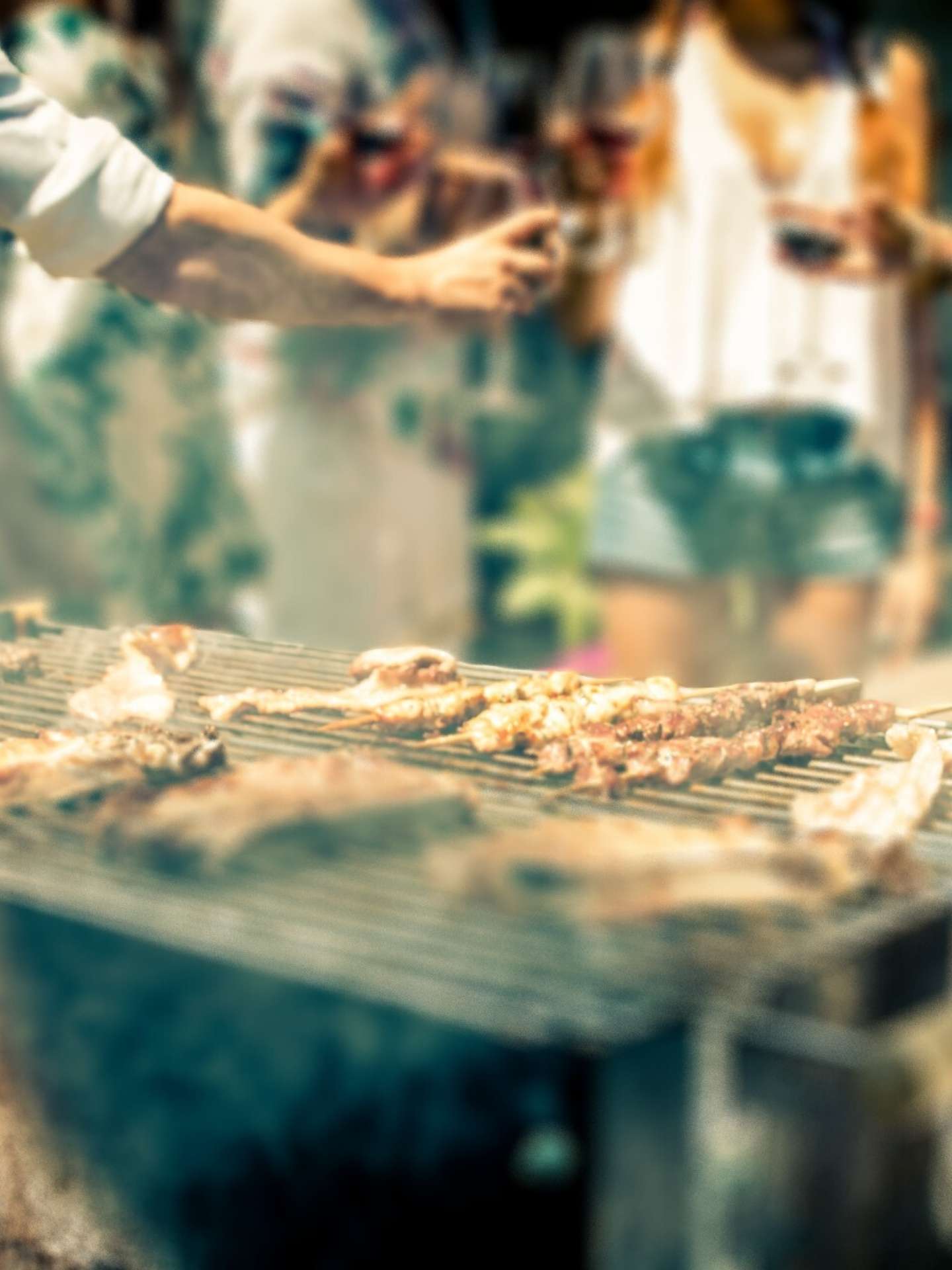 Annual event for all fitmeat brand ambassadors
Visits to one of our master butchers with demonstration cutting and joint preparation of various steak specialities.
Visits to one of our farmers with a tour of the farm, explanation of animal rearing, barbecue and possibly schnapps, bacon and meat tasting at the farm
Cooking event in the Fitmeat Showroom
Whether an event can take place currently depends heavily on the COVID-19 situation. We are sticking to the legal requirements and our common sense, because we don't want to put you and ourselves in a dangerous situation.
At all events, there are many opportunities for content creation and professionals who are on hand to offer advice and answer any questions. Questions you've always wanted to ask a master butcher, meat sommelier, farmer or chef will be answered in detail.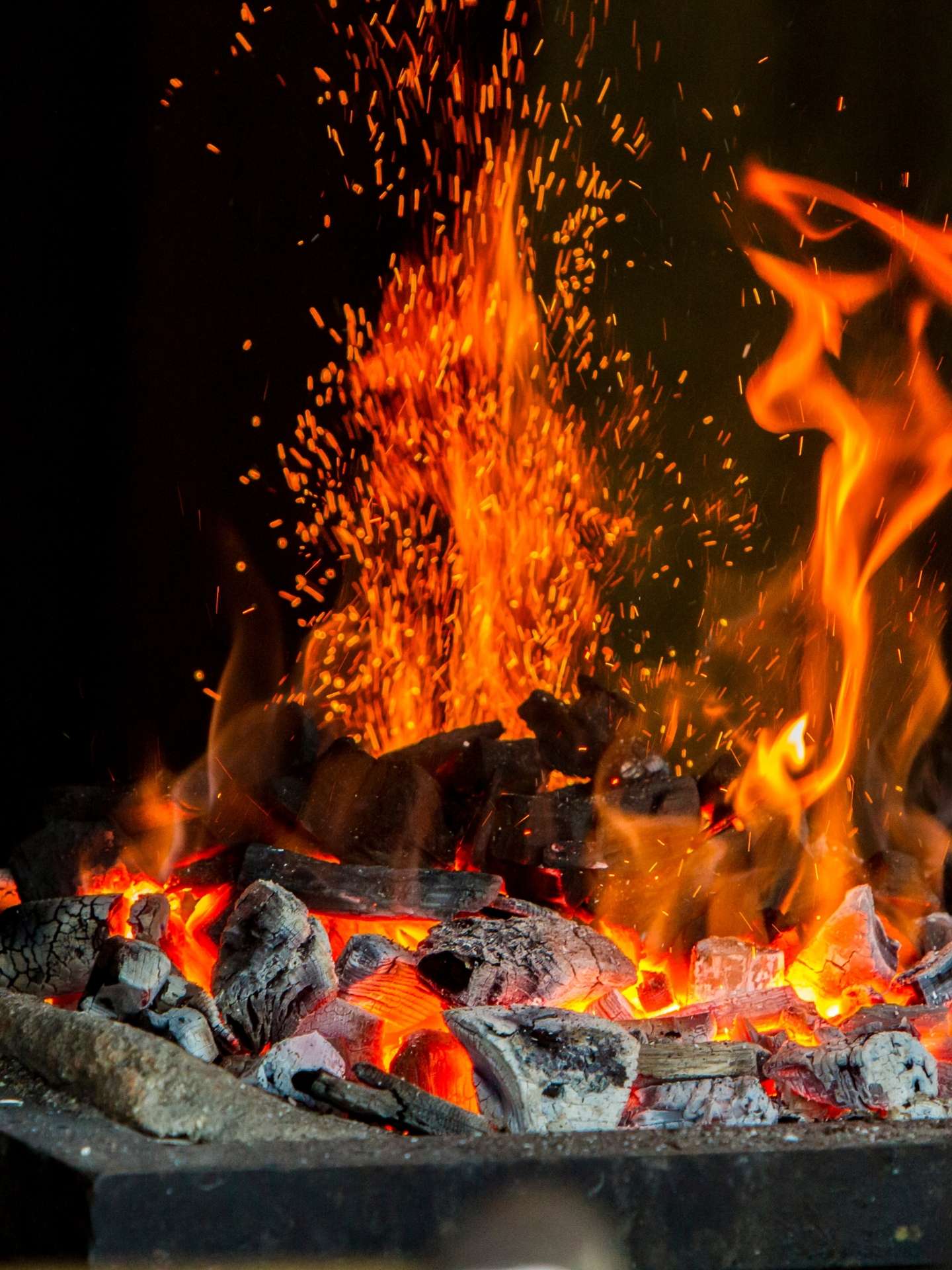 How can I earn more?
Your success is our success, so we want you to increase your sales so you can earn more commission. We are here to help with all the tools and knowledge at our disposal: 30-day cookies, generous commissions, exclusive offers, strong support on social media channels and more.
What we expect from our brand ambassadors
You are engaged with our philosophy, know what Fitmeat stands for and convey these values on your social media channels.
You are a meat lover who values the highest quality and species-appropriate animal husbandry and who distances yourself from factory farming.
You actively operate your channels and post regularly.
You create appealing stories and posts in which you tag Fitmeat.
You actively run your channels and post regularly.
You buy your meat mainly from Fitmeat and do not promote other meat retailers/butchers/meat brands.
Your followers are not bought but honestly built up and you can convince us with a high engagement rate.
Would you like to become a Fitmeat brand ambassador? We look forward to hearing from you!