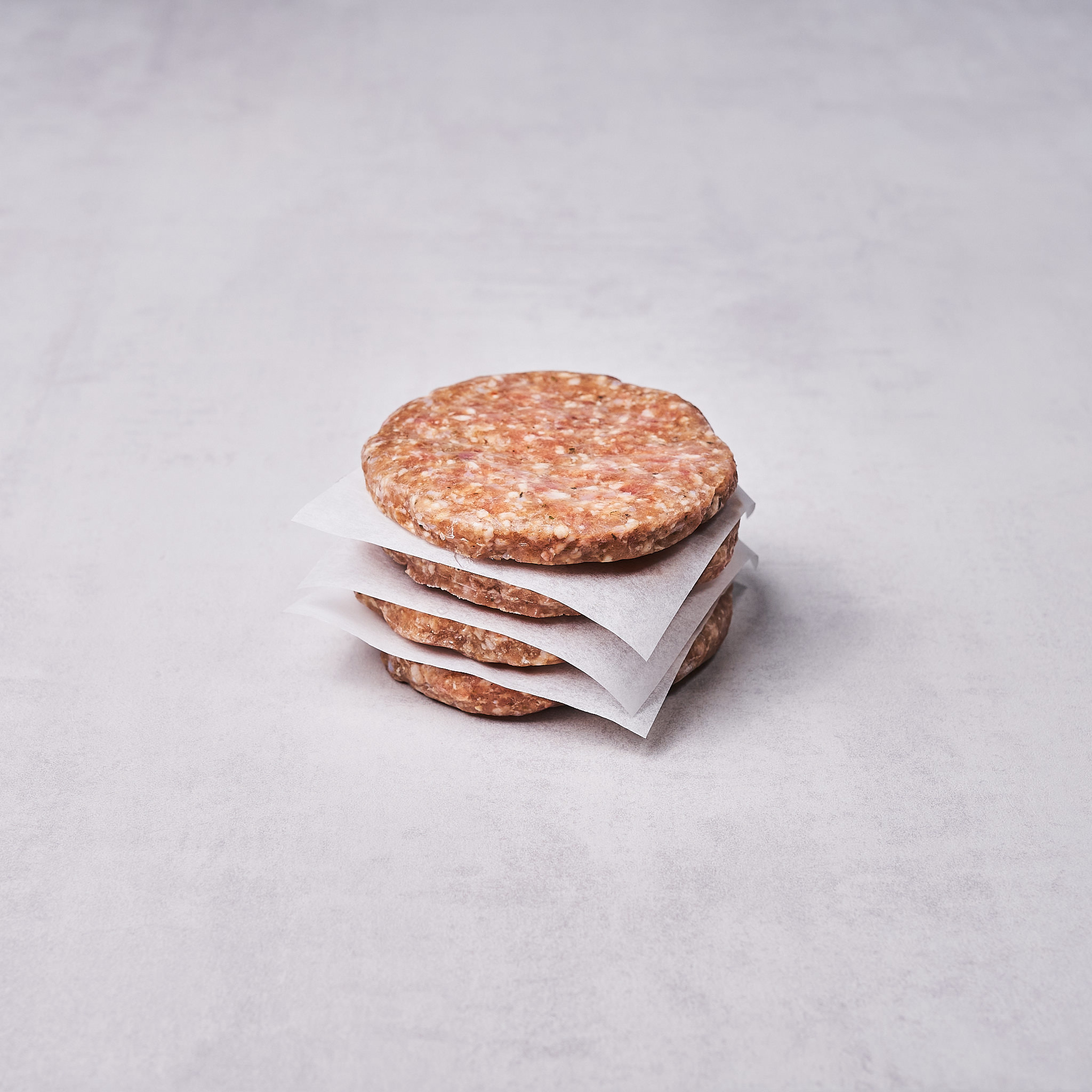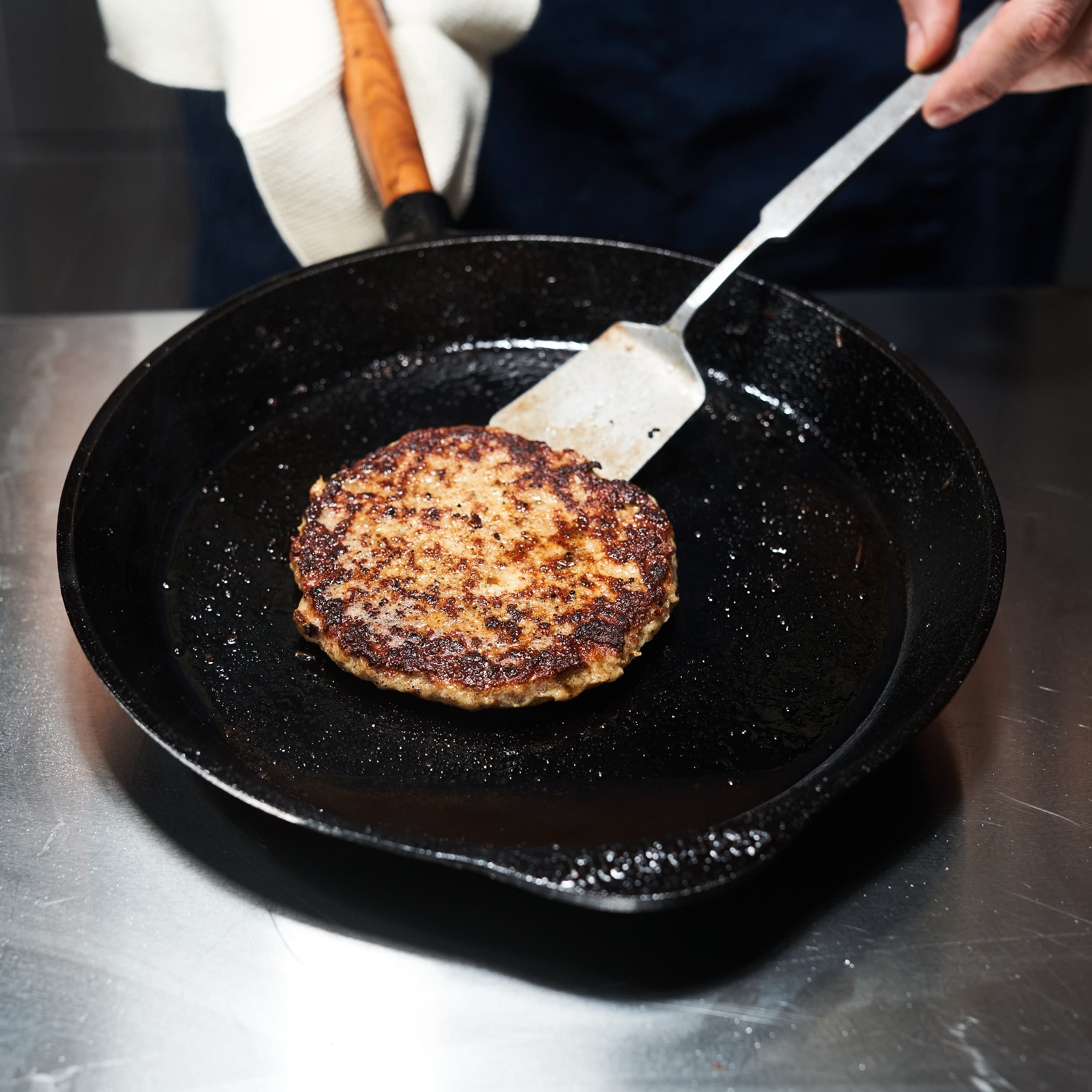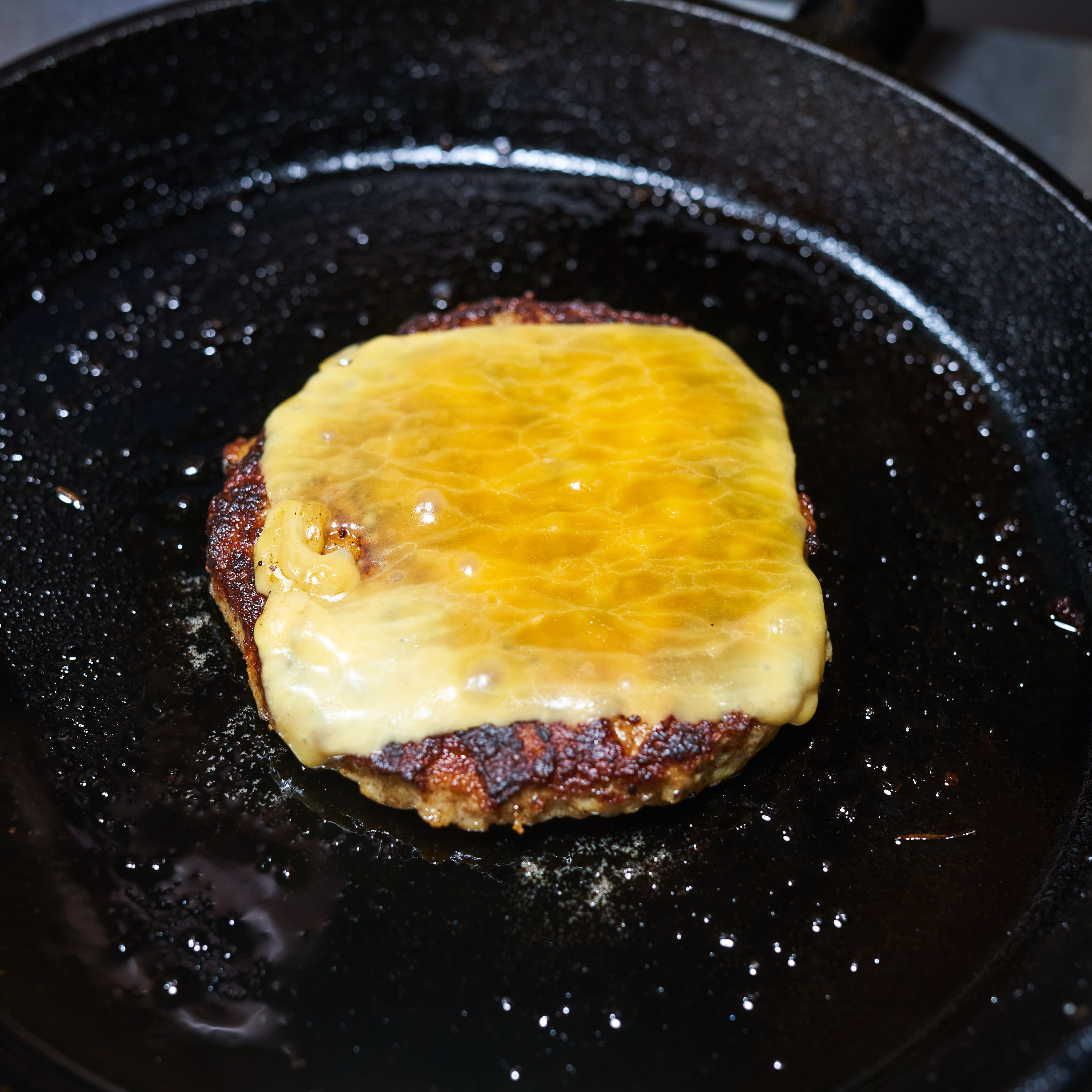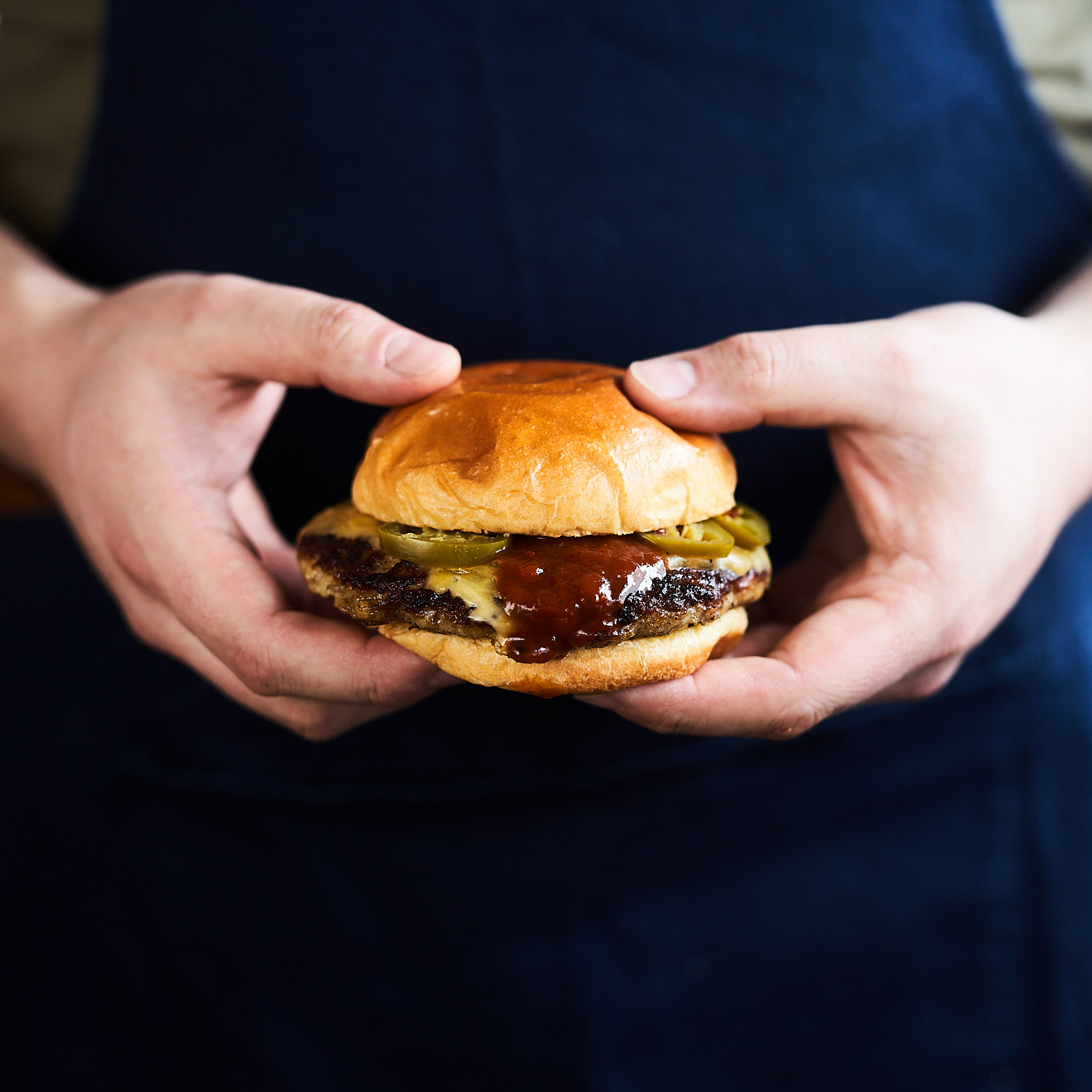 Lamb burger patties
from Gmundner milk lamb
€2.90
ca.
0.18 kg
(16.11 € / kg)
Juicy, spicy and a delicious change. Our young lamb burger patties pimp up your burger and taste simply delicious. If you're looking for a more intense taste experience, don't miss these patties!
Meat knowledge
Lamb is popular mainly because of its excellent flavour and the juicy, tender meat. The meat is dark pink in colour and contains a slight fat grain
In general, it is one of the lean meats and provides a whole range of important nutrients and trace elements. Especially in terms of iron and zinc content, lamb is an absolute front-runner.
What does lamb taste like?
Unfortunately, a bitter and harsh taste is still associated with lamb today. However, this breed is particularly tender and delicately flavoured
Our philosophy "From nose to tail" naturally also applies to our lamb. Pieces of meat that cannot be sold as Edelcuts are processed into fine lamb burger patties. The meat is freshly prepared, lightly seasoned and then finely minced
Only muscle meat without tendons is used - to make the taste even better. For those looking for a change, these burger patties are guaranteed to be a perfect choice
Preparing lamb: Our tricks for perfect taste
When it comes to seasoning, the motto is: less is more. After all, you don't want the wonderful flavour to take a back seat. A successful combination is thyme, mint and rosemary - they emphasise the flavours and create a full-bodied, fresh aroma
Recommendation for cooking
In the pan
BBQ
Quantity per person
There are 4 burger patties in one pack. We recommend one burger patty per person.
Herkunft und Haltung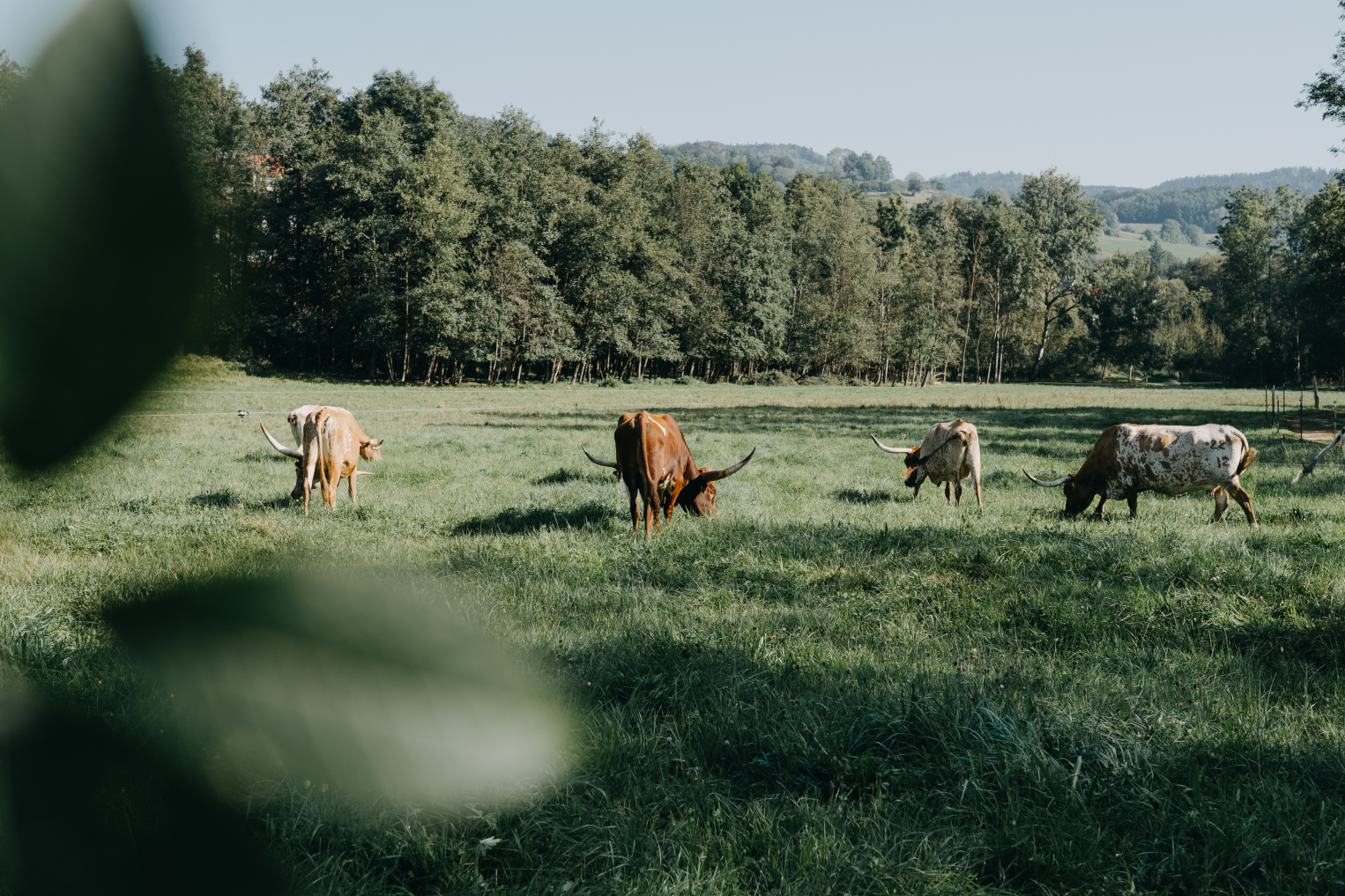 Farmer Rupert's flock from the beautiful Salzkammergut spends the summer on the alpine pasture, and in winter the lambs and sheep have a spacious barn with hay and constant access to the surrounding pasture. They can move freely and decide where they want to be.
Our classic lamb breeds include Jura, Tauernschecken, Merino and Cameroon lamb. This is because we only use the best breeds
Jura lamb, for example, is characterised by its fine fibres and wonderfully mild aroma. This flavour is also influenced by the animals' diet. Here you can almost taste the fresh nature, the grasses and herbs
In addition, the multifaceted diversity of plants and herbs is transported through the meat, which makes lamb a decidedly healthy treat
Details to the article "Lamb burger patties"
| | |
| --- | --- |
| Item number | FM108001 |
| Breed | Jura, Tauernschecken, Merino, Cameroon lamb |
| Born in | Austria |
| Raised in | Austria |
| Slaughtered in | Austria |
| Cut in | Austria |
| Feeding | Milk, hay, possibly grass silage, concentrate |
| Shelf life at 0-4°C | 1-3 days |
| Shelf life at -18°C | 180 days |
| Ingredients | Lamb, drinking water, breadcrumbs (WHEAT flour), salt, WHEAT flour, starch, spices, sugar, seasoning, spice extracts |
| Hygiene advice | Prepare and consume immediately after opening. Kitchen hygiene is important: Keep the cold chain. Store separately from other products. Work cleanly. Heat through before consumption. |
| Storage advice (Fresh) | Store refrigerated at 0 °C to +4 °C. |
| Storage advice (deep-frozen) | *** compartment (-18 °C): best before: see label - ** compartment: 2 weeks - * compartment or ice cube compartment: 1-3 days - Do not refreeze after defrosting. |
Good to know
Facts
Fresh meat, no frozen goods
Meat from small farmers in Austria
Aged and finished by our traditional butcher
Billing by the gram
Recyclable packaging
Ready to ship in under 24h
Accepted payment methods
Secure shopping at Fitmeat
Packaging and delivery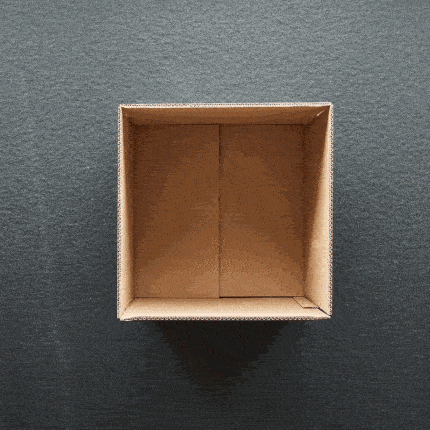 Your order will be delivered directly to your home by our partner shipping companies. During your order, you can also specify a desired date for your delivery. Thanks to sustainable packaging and specially developed insulation, your meat stays wonderfully fresh and is perfectly cooled with reusable cold packs.
Of course, you can track your order at any time via our tracking portal and view the delivery status. If you are not at home on the desired date, you can simply enter an alternative delivery address or give a drop-off authorisation.
Our express delivery guarantees safe delivery within 24 hours.
5 really good reasons for Fitmeat
At Fitmeat, you only get premium meat of the best quality from selected small farmers in Austria.
Our experienced master butchers are pioneers in meat refinement and maturation. At Fitmeat, you get perfectly matured meat that has never been frozen.
With meat from Fitmeat, you experience sustainable meat enjoyment of a special kind, because quality goes beyond the plate with us.
With meat from Fitmeat you support Austrian agriculture. Because the value chain remains one hundred percent in Austria.
What you see is what you get: Whether it's the marvellous marbling of our steaks or the beautiful pastures of our farmers - all the pictures on our website are 100% authentic and taken by us on location. After all, the eye eats with you, doesn't it?