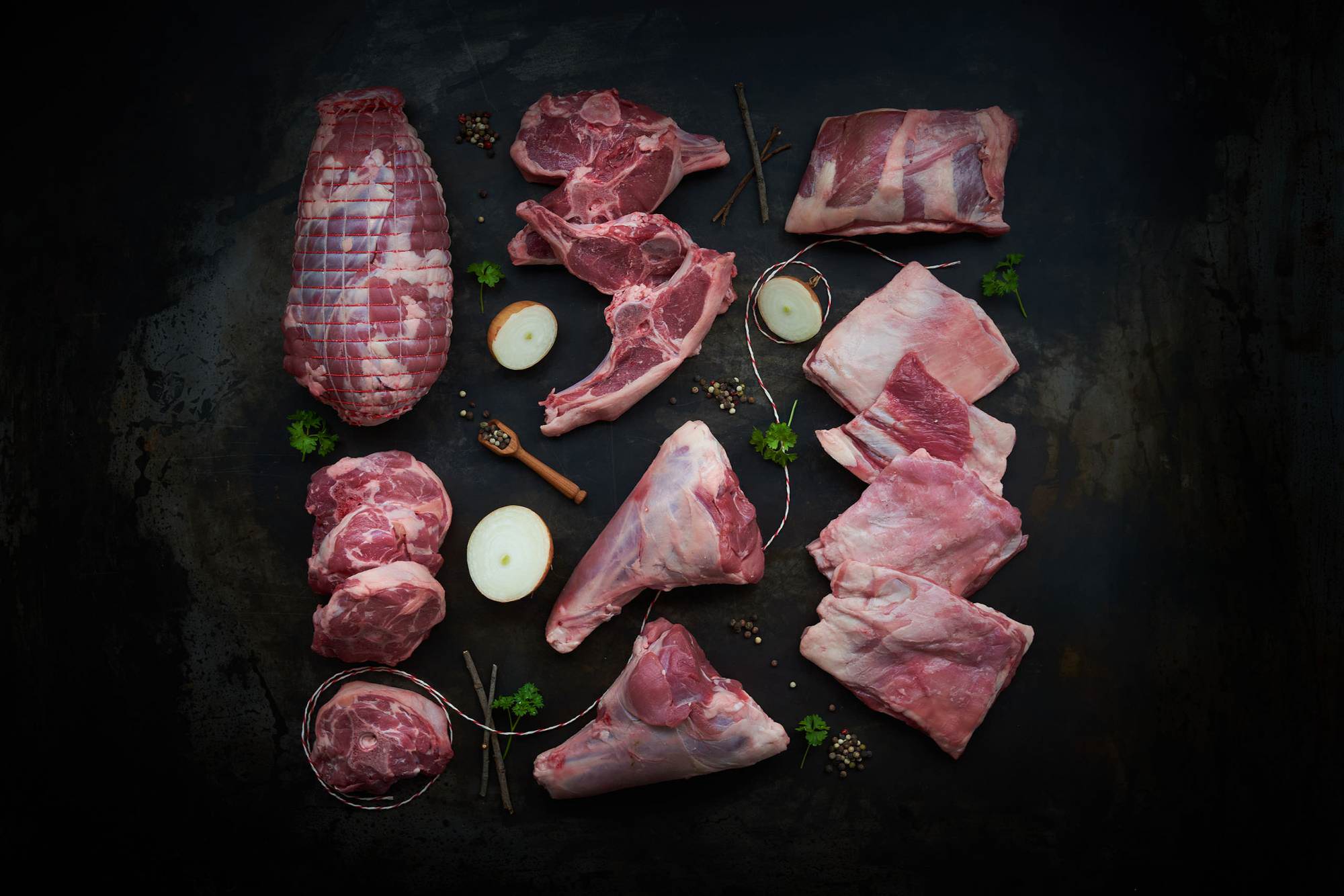 Lamb package
from Gmundner milk lamb
Ready for shipping in 2-5 days
The best of lamb, finely trimmed by our master butcher. Gourmets describe lamb as particularly tender and delicately flavoured. The box contains: 1 x roll roast of young lamb 4x chops of young lamb 4 x back steaks of young lamb 2 x stilts of young lamb 1 piece of lamb ribs
Meat knowledge
If you're having a quiet meal, there must be something special on your plate. When our Fitmeat lamb is on the plate, that is guaranteed to be the case.
Fabulously tender and with a wonderful flavour of its own, our lamb provides the ultimate moment of pleasure. With our lamb indulgence package, you have the best of the best for hearty dishes.
What's in our lamb indulgence package?
A wonderful selection of the best cuts of Jura lamb for varied and delicious dishes. Our enjoyment package consists of the following cuts of lamb:
1 x rolled roast approx. 1.15 kg
4 x chops from the back approx. 600 g
4 x chops from the neck approx. 500 g
2 x stilts approx. 900 g
1x lamb ribs approx. 850g
Recommendation for cooking
In the pan
BBQ
Zum Schmoren
Sous-vide cooking
Quantity per person
The lamb enjoyment package contains a total of four kilograms of meat. This is enough to feed about 13 people.
Herkunft und Haltung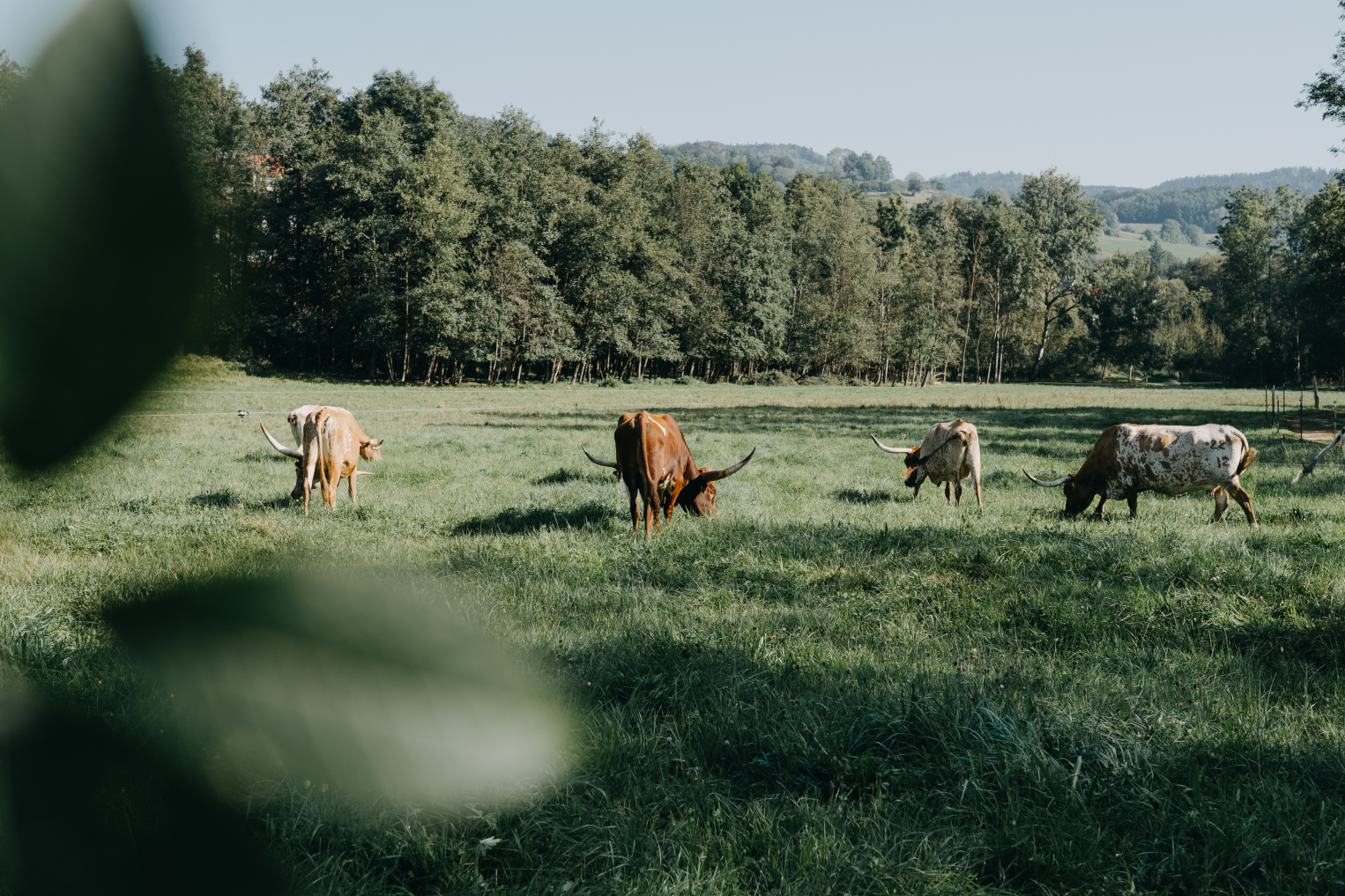 Our Fitmeat lambs from the Salzkammergut region
The quality and taste of lamb meat are determined by species-appropriate husbandry and a great deal of passion in the rearing process. Feeding is particularly important.
Our Fitmeat lambs come directly from the wonderful Salzkammergut region. There they live on the farm of lamb farmer Rupert.
In summer, our lambs can graze on free alpine meadows and help themselves to fresh grasses and herbs as they please. In winter, lambs and sheep cuddle up together in the spacious barn and can also take short walks in the snow here.
Concentrated feed is completely dispensed with here, as they are fed exclusively on grass and hay. This way, the meat develops a fine, round taste without tasting too much like lamb. A real treat!
For gourmets and connoisseurs, the origin is therefore an unmistakably important factor when choosing lamb. Due to the permanent freedom of movement, the lambs do not put on too much fat and have a nice, hearty muscle meat.
Details to the article "Lamb package"
| | |
| --- | --- |
| Item number | FM108002 |
| Breed | Jura, Tauernschecken, Merino, Cameroon lamb |
| Born in | Austria |
| Raised in | Austria |
| Slaughtered in | Austria |
| Cut in | Austria |
| Feeding | Milk, hay, possibly grass silage, concentrate |
| Meat maturation | 5-8 days |
| Shelf life at 0-4°C | 5-8 days |
| Shelf life at -18°C | 180 days |
| Hygiene advice | Consume soon after opening. Kitchen hygiene is important: keep the cold chain, store separately from other products, work cleanly. |
| Storage advice (Fresh) | Store refrigerated at 0 °C to +4 °C. |
| Storage advice (deep-frozen) | *** compartment (-18 °C): best before: see label - ** compartment: 2 weeks - * compartment or ice cube compartment: 1-3 days - Do not refreeze after defrosting. |
Good to know
Facts
Fresh meat, no frozen goods
Meat from small farmers in Austria
Aged and finished by our traditional butcher
Billing by the gram
Recyclable packaging
Ready to ship in under 24h
Accepted payment methods
Secure shopping at Fitmeat
Packaging and delivery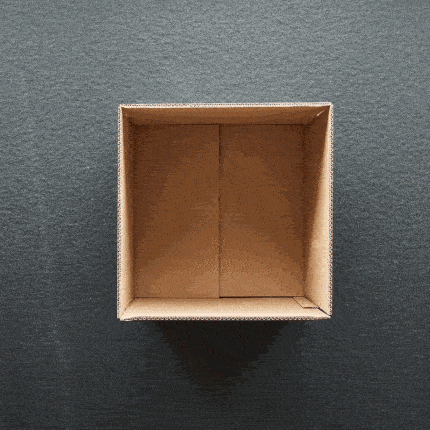 Your order will be delivered directly to your home by our partner shipping companies. During your order, you can also specify a desired date for your delivery. Thanks to sustainable packaging and specially developed insulation, your meat stays wonderfully fresh and is perfectly cooled with reusable cold packs.
Of course, you can track your order at any time via our tracking portal and view the delivery status. If you are not at home on the desired date, you can simply enter an alternative delivery address or give a drop-off authorisation.
Our express delivery guarantees safe delivery within 24 hours.
5 really good reasons for Fitmeat
At Fitmeat, you only get premium meat of the best quality from selected small farmers in Austria.
Our experienced master butchers are pioneers in meat refinement and maturation. At Fitmeat, you get perfectly matured meat that has never been frozen.
With meat from Fitmeat, you experience sustainable meat enjoyment of a special kind, because quality goes beyond the plate with us.
With meat from Fitmeat you support Austrian agriculture. Because the value chain remains one hundred percent in Austria.
What you see is what you get: Whether it's the marvellous marbling of our steaks or the beautiful pastures of our farmers - all the pictures on our website are 100% authentic and taken by us on location. After all, the eye eats with you, doesn't it?