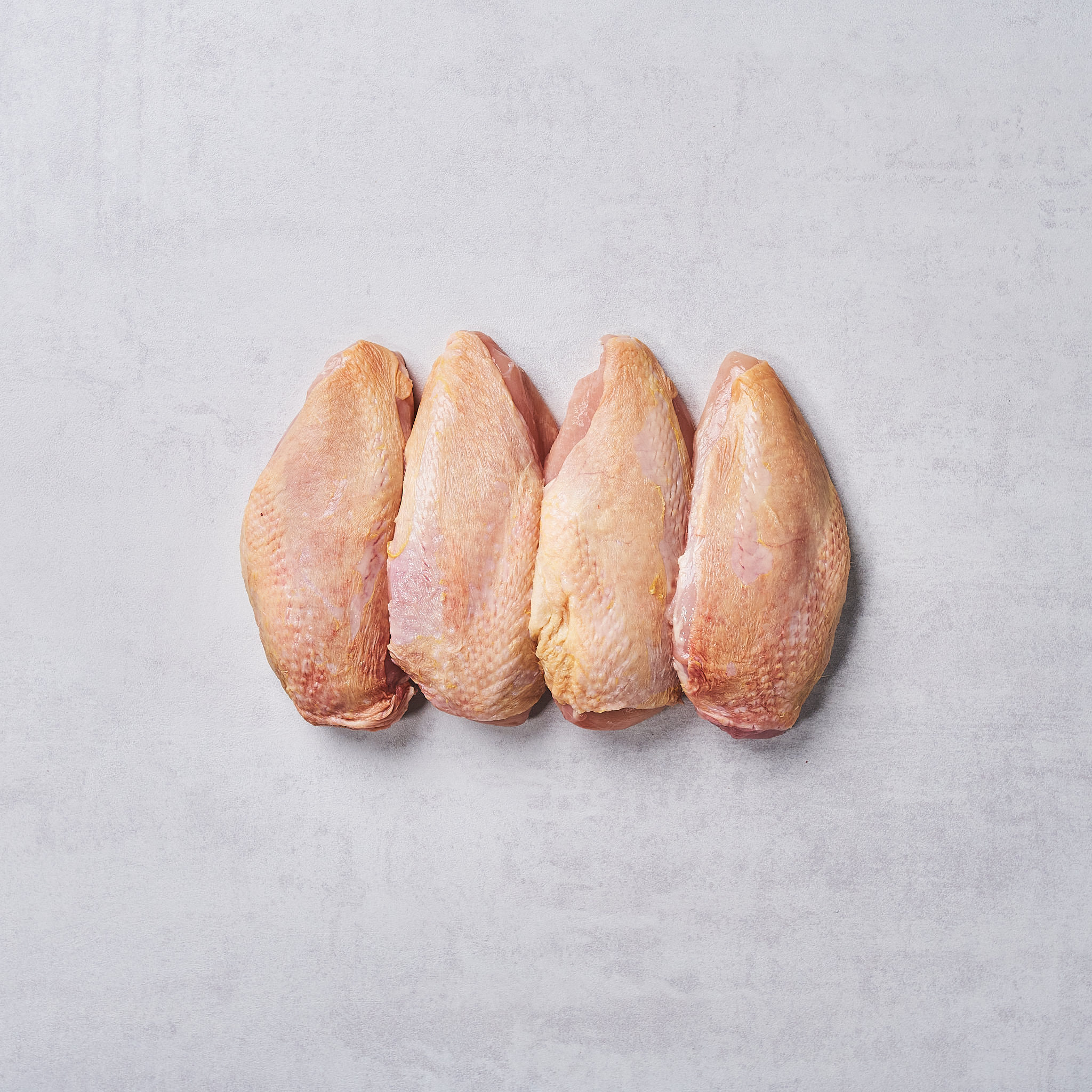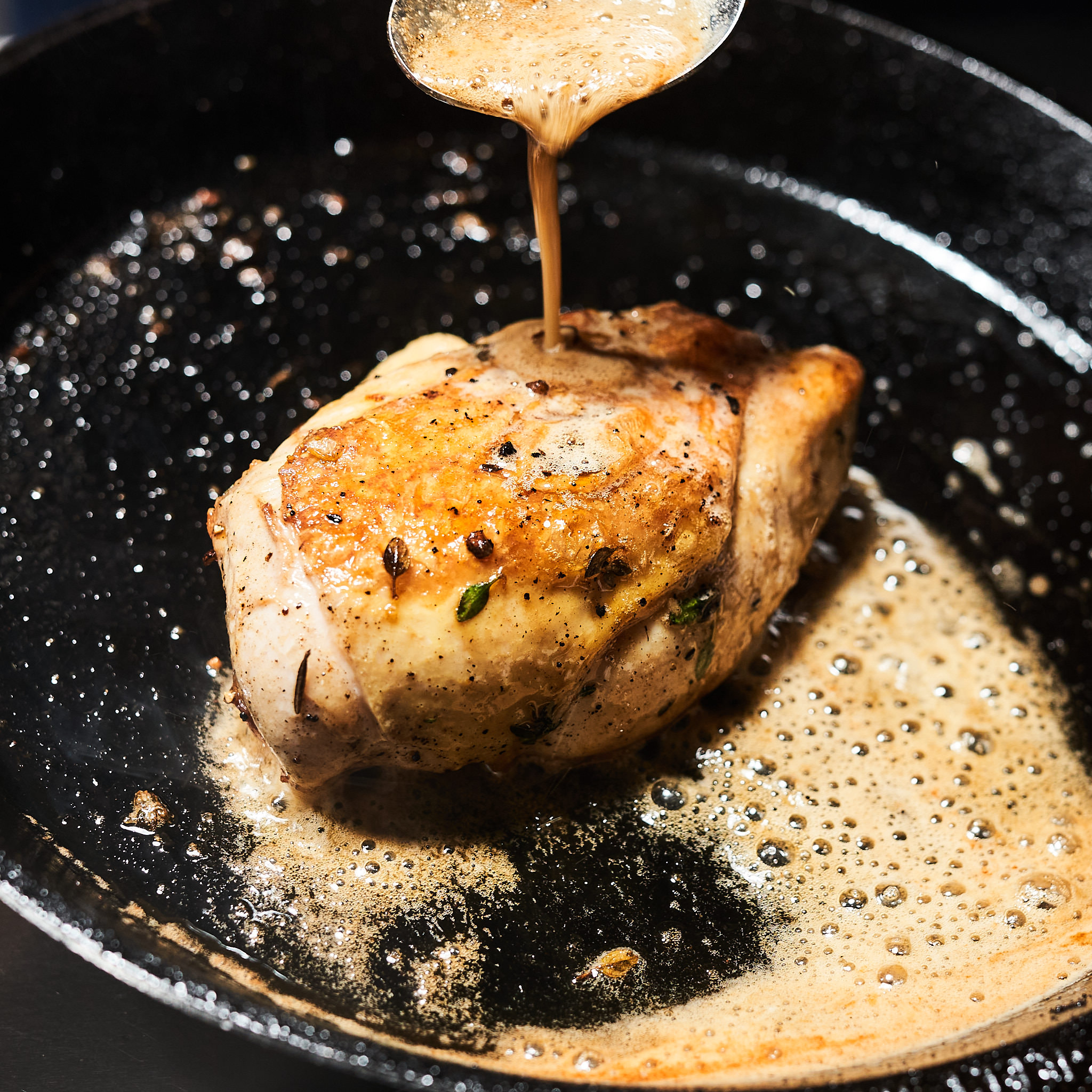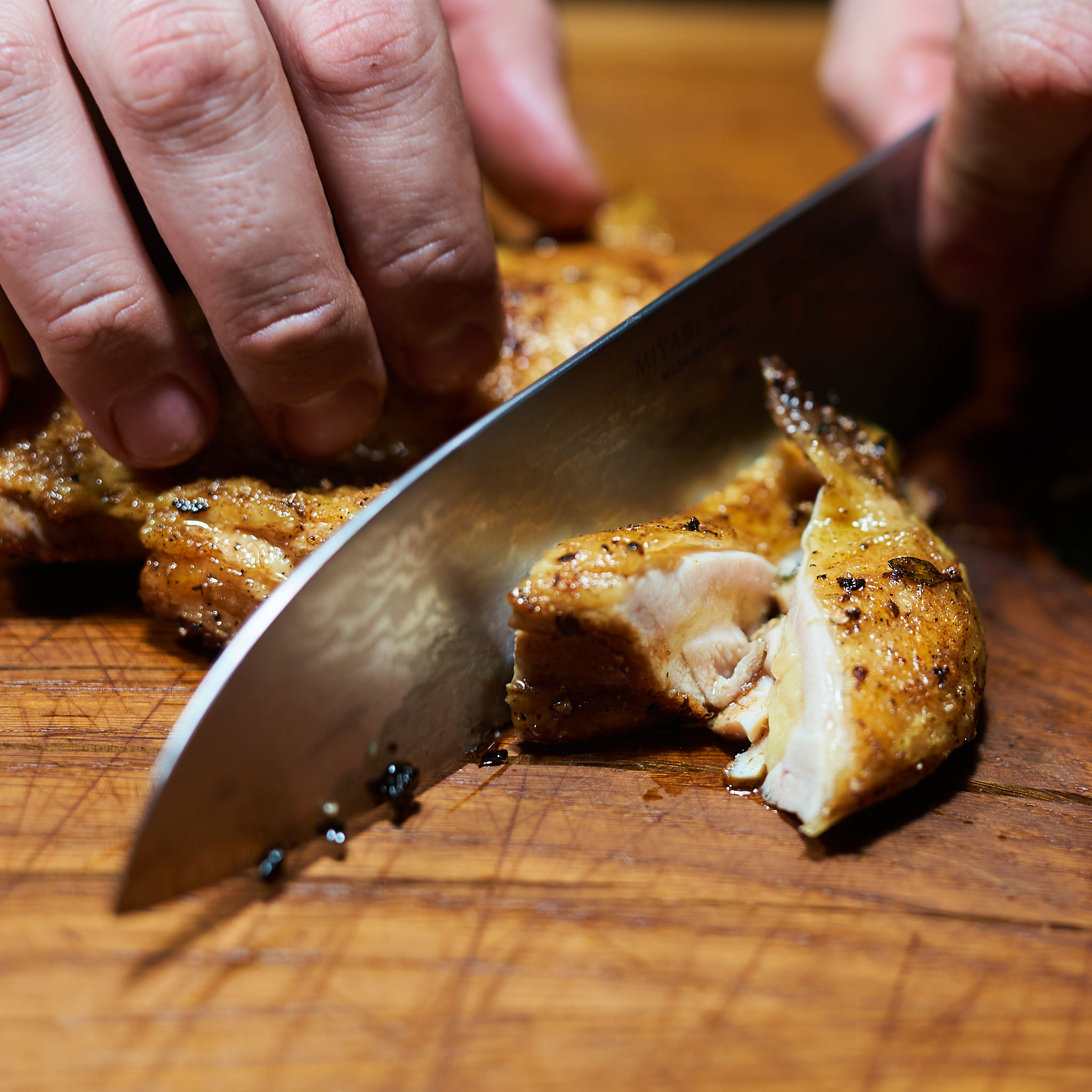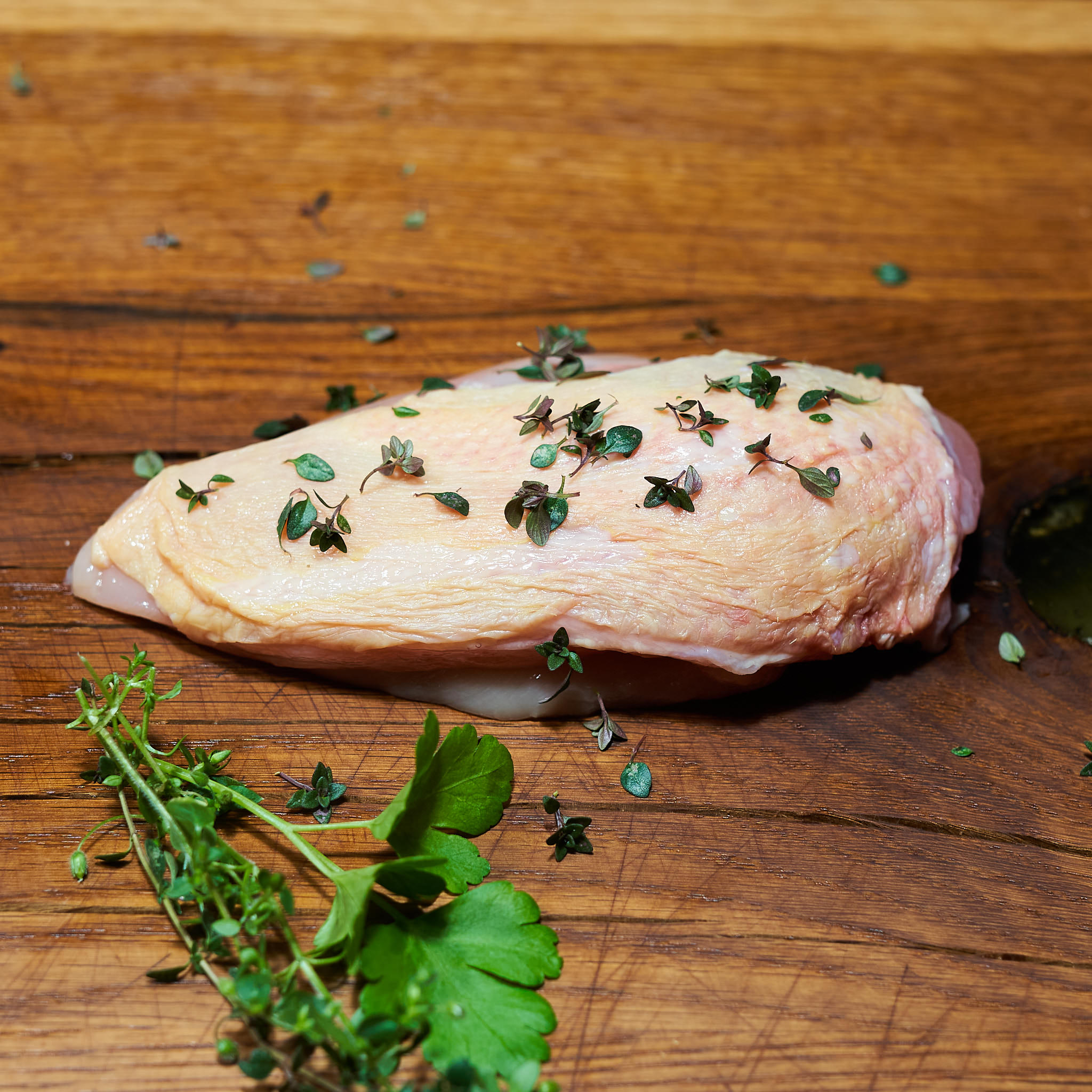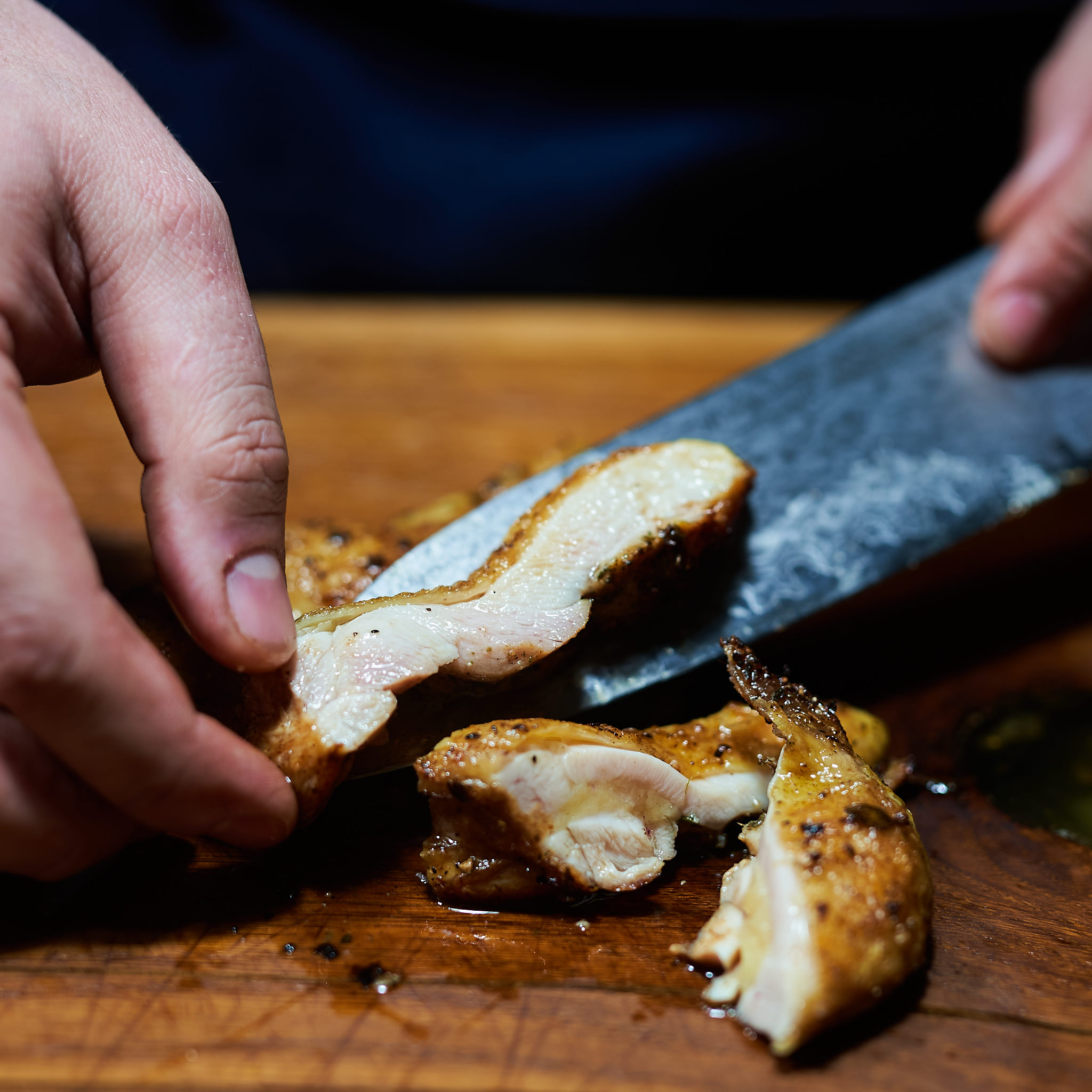 Chicken Breast Fillet
from the austrian corn chicken
Ready for shipping. Delivery time: 1 working day
The chicken breast fillet from the corn-fed chicken has very fine fibres and is therefore particularly juicy and extremely tender
Product number:
FM103016.5
Meat knowledge
Can't hendl this
The chicken breast fillet is a particularly popular cut of chicken. Not only because it contains the most meat, but also because the juicy piece is both low in fat and tender. This makes chicken meat in general a highly prized meat. The mild flavour is the cherry on top, so to speak.
Chicken breast is obtained from the muscles found on both sides of the breastbone. The chicken breast fillet is thus obtained from the half or whole chicken breast without cartilage or bones.
Fitmeat chicken breast fillet - healthy all-rounder
Poultry, and especially our chicken breast fillet, is suitable for a variety of dishes. From breaded chicken breast to schnitzel, grilled chicken breast and Indian dishes. Variety is definitely guaranteed here and it's quick to prepare. A real dream of enjoyment!
Chicken is a real delicacy, especially for dieters and athletes. Why? In addition to the low fat content, the meat provides a whole range of important nutrients such as protein, minerals and B vitamins.
Why chicken from Fitmeat?
As with all meats, there are important factors that ensure the quality of poultry. What makes corn-fed chicken different from other chicken? The answer is already hidden in the name.
The feed of the Maishendl consists mainly of maize, which also gives them their characteristic colouring. With our chickens, we pay attention to the perfect combination of optimal feeding and plenty of free range. This makes Fitmeat corn chicken incredibly juicy, tender and crumbly.
Recommendation for cooking
In the pan
BBQ
Zum Schmoren
Sous-vide cooking
Quantity per person
We recommend one to two chicken breasts per person.
Herkunft und Haltung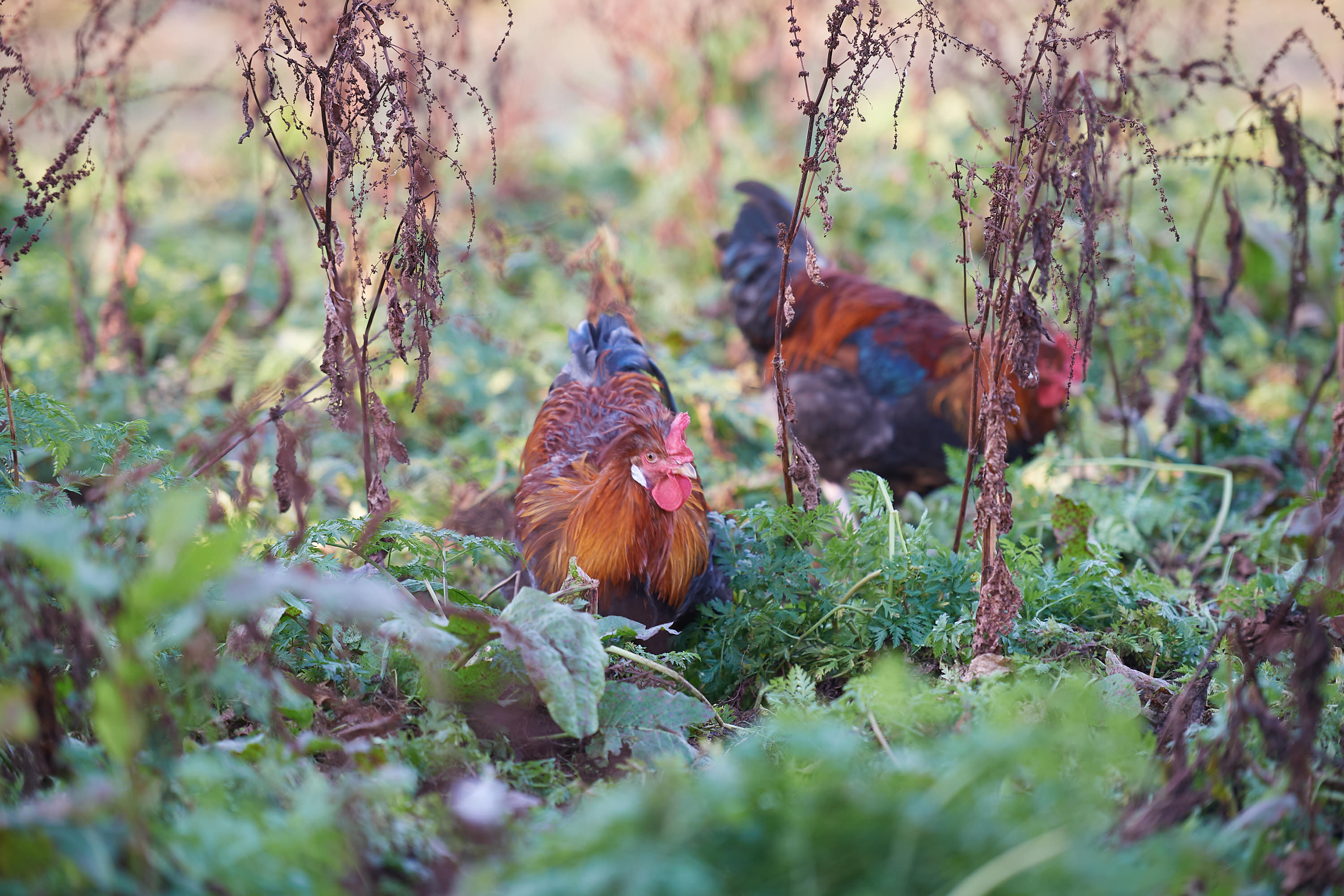 We therefore source 100% of our poultry from selected small farmers who raise their animals with care and great passion. In the beautiful Waldviertel region in Lower Austria, our chickens and geese are allowed to live a really fine life. With purely natural feed to be taken freely and unlimited outdoor exercise or swimming fun in the lake.
In addition, we ensure that all our poultry are reared healthily and, above all, slowly, and that they are butchered with care. These are the cornerstones for real taste and guarantee the best meat quality.
This is exactly what Fitmeat stands for and what distinguishes our chickens from others. While a typical "supermarket chicken" weighs just one kilogram, our chickens weigh between 1.40 and 1.80 kg and are of a completely different calibre.
The careful rearing, the high standards of feeding and our strict controls are also noticeable in the taste and structure of the meat: The chicken meat is clearly finer-grained, does not lose any water during roasting, has a soft bite and is extremely aromatic.
Details to the article "Chicken Breast Fillet"