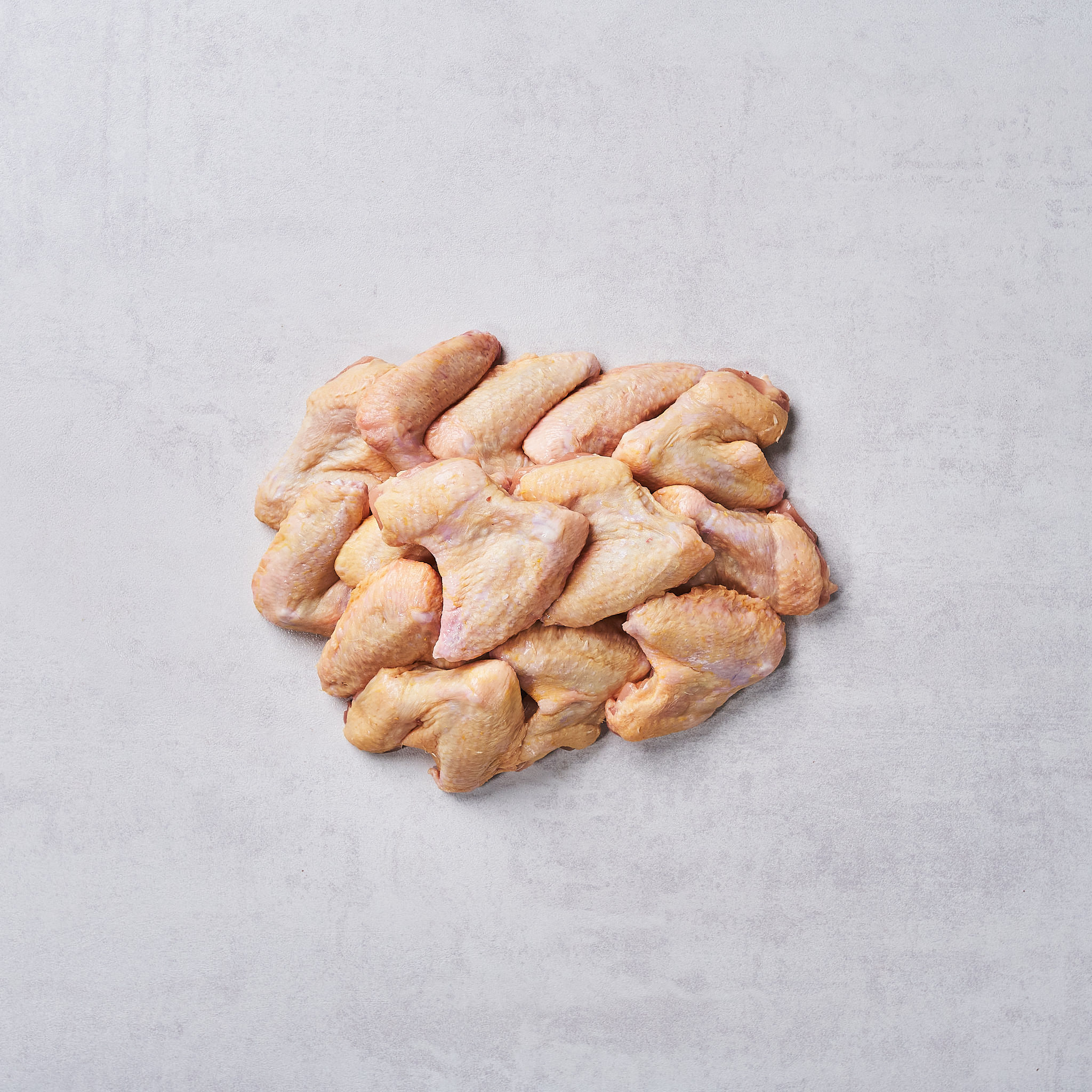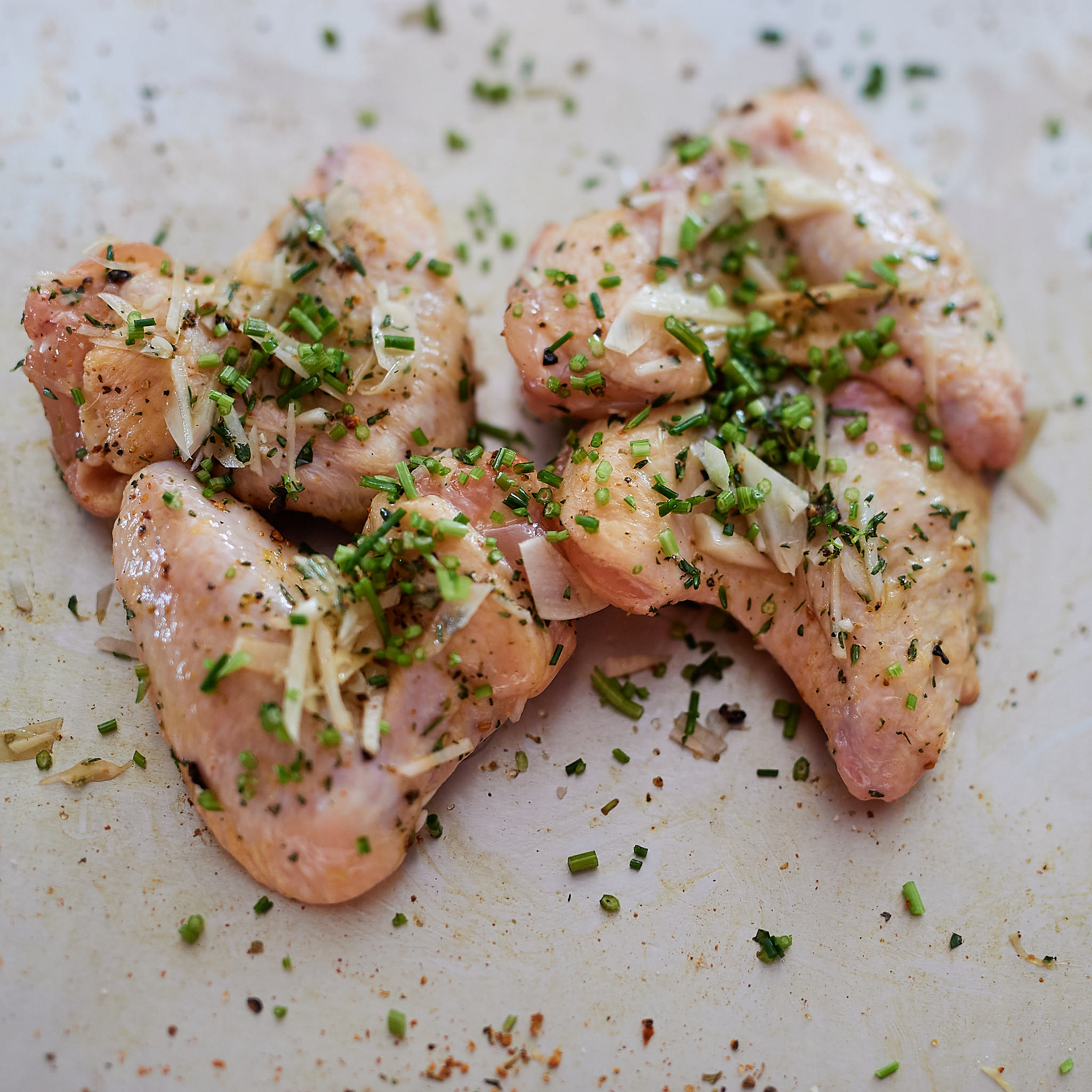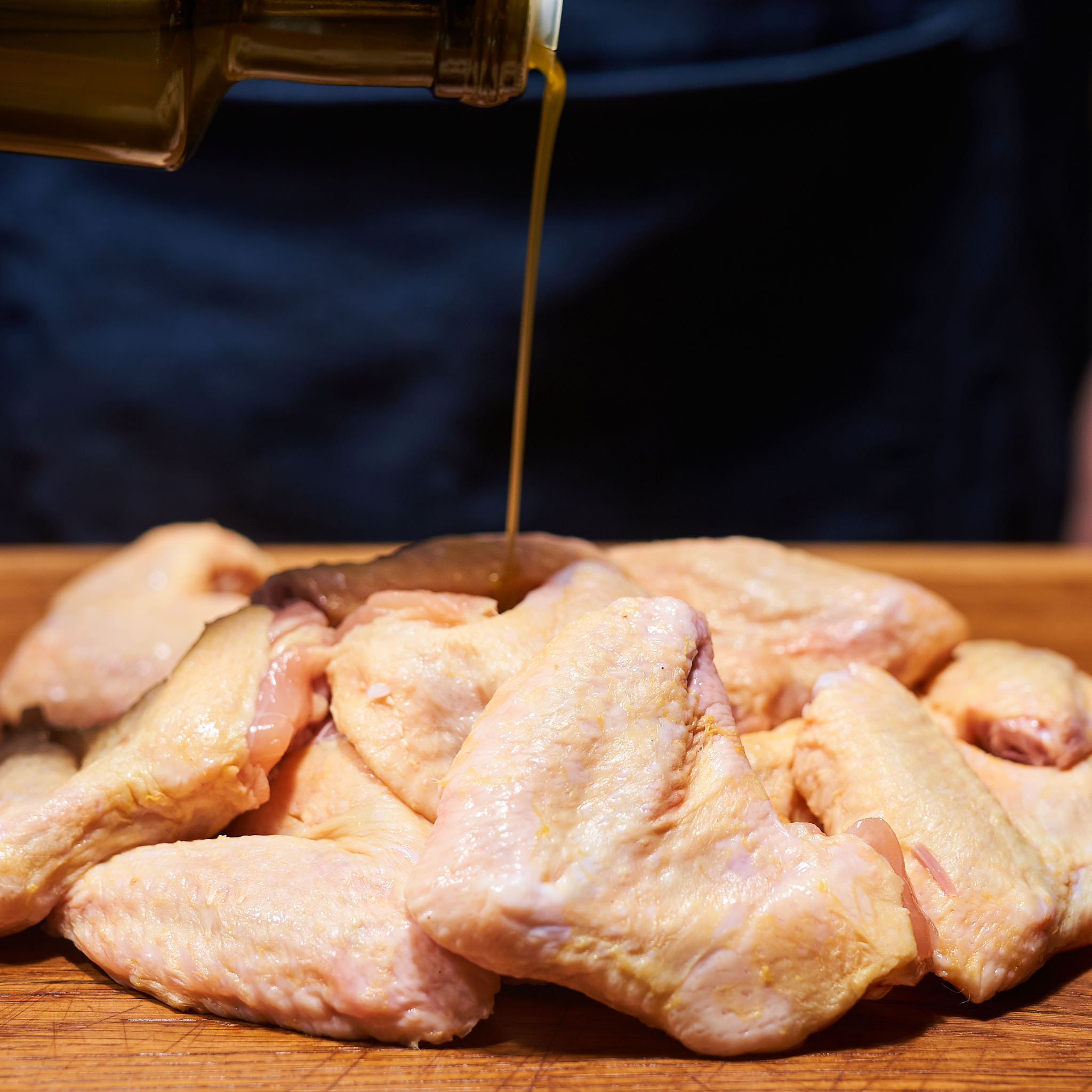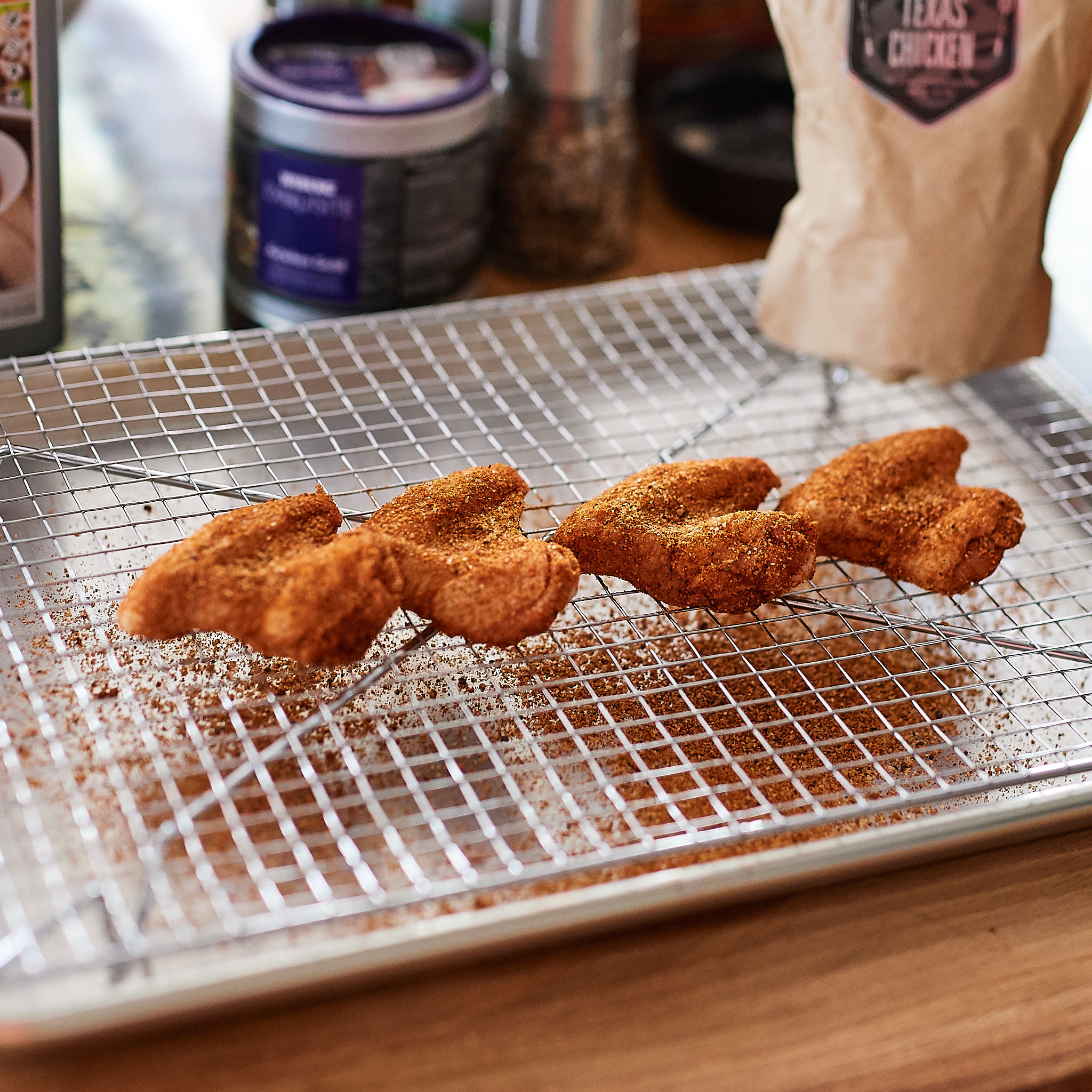 Chickenwings
from the austrian corn chicken
Ready for shipping. Delivery time: 1 working day
The dark and firm meat of the chicken wings is nicely flavoured by the bones during grilling. The skin becomes very crispy and adds to the fine taste.
Meat knowledge
Chicken wings - everyone knows them, everyone loves them! No wonder, because chicken wings are one of the best snacks and are quick to prepare! Juicy and tender on the inside, crispy on the outside - that's exactly how they should be.
The meat of the chicken wings has good blood circulation and is therefore much more firm to the bite. Fitmeat chicken wings from the corn chicken have another special feature - namely a fabulously good taste of their own.
Why Fitmeat chicken?
As with all types of meat, there are important factors that ensure the quality of poultry. What makes corn-fed chicken different from other chicken? The answer is already hidden in the name.
The feed of the Maishendl consists mainly of maize, which also gives them their characteristic colouring. With our chickens, we pay attention to the perfect combination of optimal feeding and plenty of free range. This makes Fitmeat's corn chicken incredibly juicy, tender and crunchy.
Chicken wings in the oven
For top-class chicken wings from the oven, we recommend marinating the wings in advance and then preparing them in the preheated oven. Roast the chicken wings skin side up at 180 °C for about 35 minutes until golden brown.
The perfect spice for our chicken wings?
Recommendation for cooking
In the pan
BBQ
Zum Schmoren
Sous-vide cooking
Quantity per person
We recommend one kilogram of chicken wings for three to four people.
Herkunft und Haltung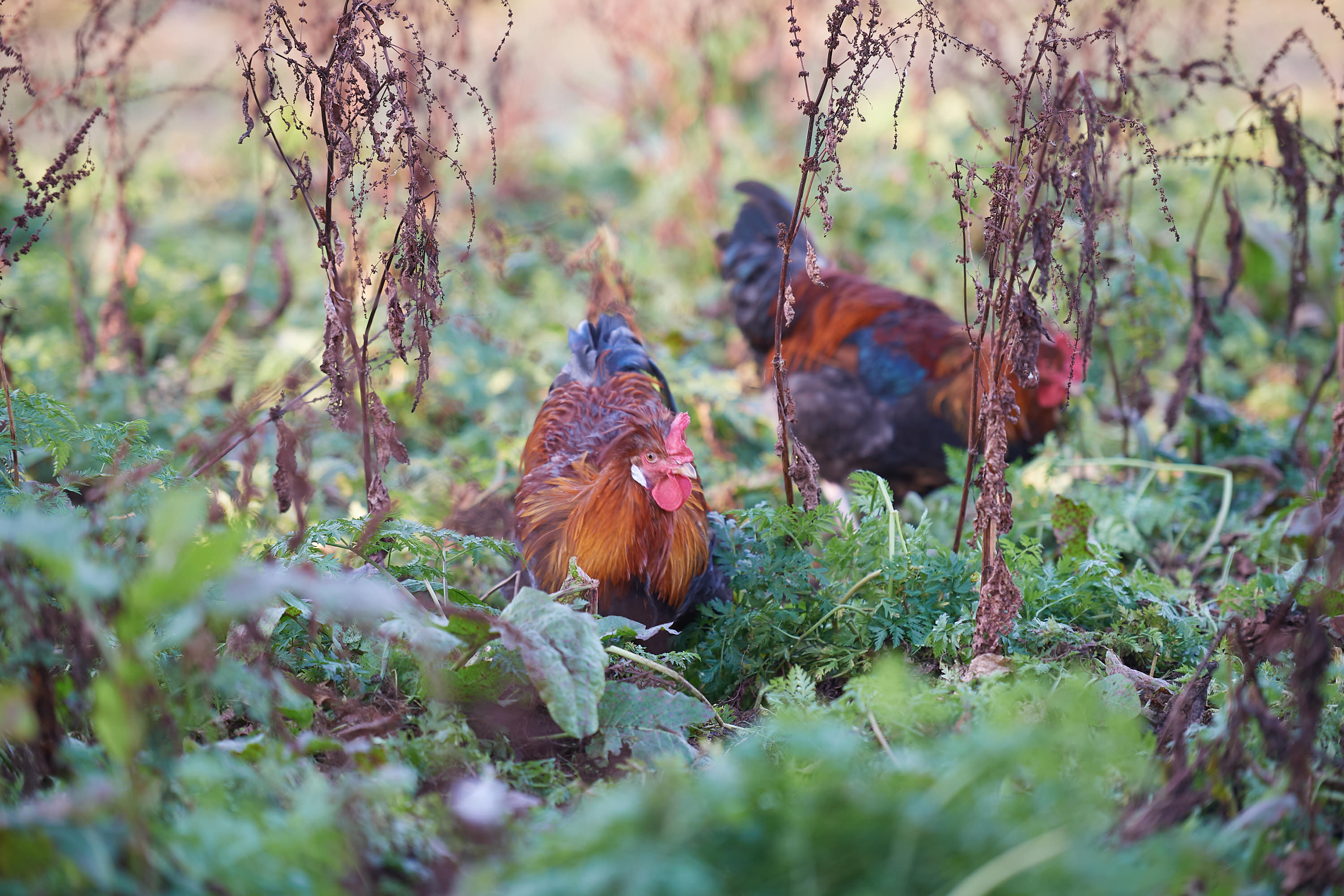 We therefore source 100% of our poultry from selected small farmers who raise their animals with care and great passion. In the beautiful Waldviertel region in Lower Austria, our chickens and geese are allowed to live a really fine life. With purely natural feed to be taken freely and unlimited run
In addition, we ensure that all our poultry are reared healthily and, above all, slowly, and that they are slaughtered with care. These are the cornerstones for real taste and guarantee the best meat quality.
This is exactly what Fitmeat stands for and what distinguishes our chickens from others. While a typical "supermarket chicken" weighs just one kilogram, our chickens weigh between 1.40 and 1.80 kg and are of a completely different calibre
The careful rearing, the high standards of feeding and our strict controls are also noticeable in the taste and structure of the meat: The chicken meat is clearly finer-grained, does not lose water during roasting, has a soft bite and is extremely aromatic
Details to the article "Chickenwings"
| | |
| --- | --- |
| Item number | FM103006 |
| Born in | Austria |
| Raised in | Austria |
| Slaughtered in | Austria |
| Cut in | Austria |
| Feeding | Mainly maize and additionally rape, peas and/or soya (GMO-free!) |
| Meat maturation | 1-2 days |
| Shelf life at 0-4°C | 5-8 days |
| Shelf life at -18°C | 180 days |
| Hygiene advice | Prepare and consume immediately after opening. Kitchen hygiene is important: Keep the cold chain. Store separately from other products. Work cleanly. Heat through before consumption. |
| Storage advice (Fresh) | Store refrigerated at 0 °C to +4 °C. |
| Storage advice (deep-frozen) | *** compartment (-18 °C): best before: see label - ** compartment: 2 weeks - * compartment or ice cube compartment: 1-3 days - Do not refreeze after defrosting. |
Good to know
Facts
Fresh meat, no frozen goods
Meat from small farmers in Austria
Aged and finished by our traditional butcher
Billing by the gram
Recyclable packaging
Ready to ship in under 24h
Accepted payment methods
Secure shopping at Fitmeat
Packaging and delivery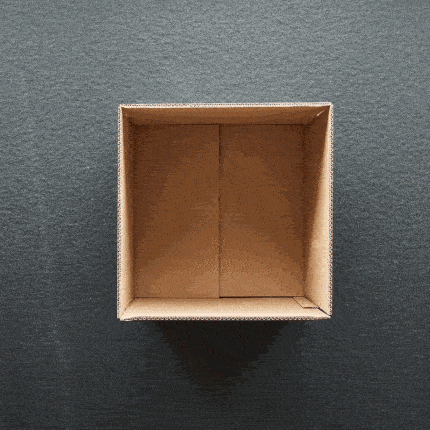 Your order will be delivered directly to your home by our partner shipping companies. During your order, you can also specify a desired date for your delivery. Thanks to sustainable packaging and specially developed insulation, your meat stays wonderfully fresh and is perfectly cooled with reusable cold packs.
Of course, you can track your order at any time via our tracking portal and view the delivery status. If you are not at home on the desired date, you can simply enter an alternative delivery address or give a drop-off authorisation.
Our express delivery guarantees safe delivery within 24 hours.
5 really good reasons for Fitmeat
At Fitmeat, you only get premium meat of the best quality from selected small farmers in Austria.
Our experienced master butchers are pioneers in meat refinement and maturation. At Fitmeat, you get perfectly matured meat that has never been frozen.
With meat from Fitmeat, you experience sustainable meat enjoyment of a special kind, because quality goes beyond the plate with us.
With meat from Fitmeat you support Austrian agriculture. Because the value chain remains one hundred percent in Austria.
What you see is what you get: Whether it's the marvellous marbling of our steaks or the beautiful pastures of our farmers - all the pictures on our website are 100% authentic and taken by us on location. After all, the eye eats with you, doesn't it?