We are convinced
that meat is a highly valuable commodity.
Fitmeat is
your online shop for
premium meat from Austria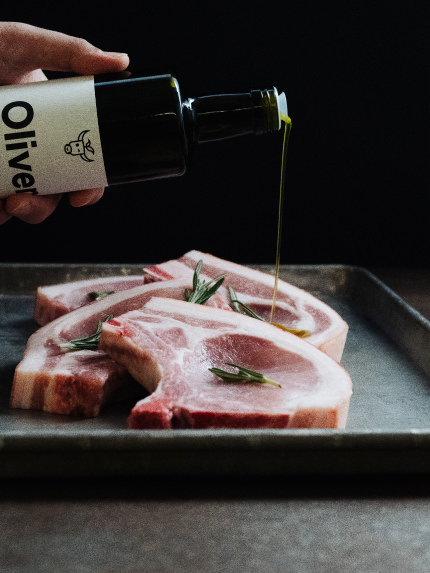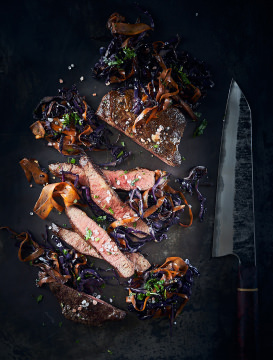 What do we stand for at Fitmeat?
Fitmeat stands for the highest quality meat and real deliciousness! That's why you get premium meat with a clear origin, examined by a certified meat sommelier, carefully packaged and delivered cooled and safely directly to your door.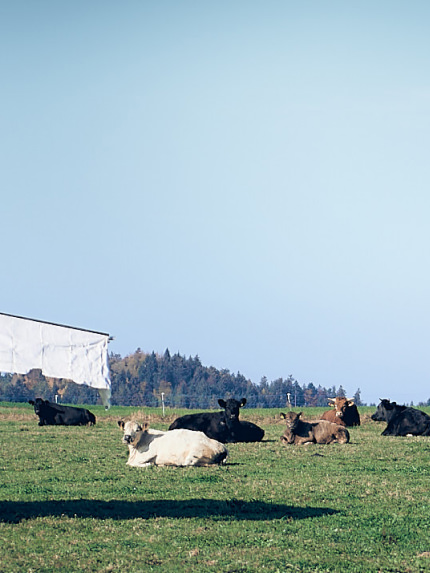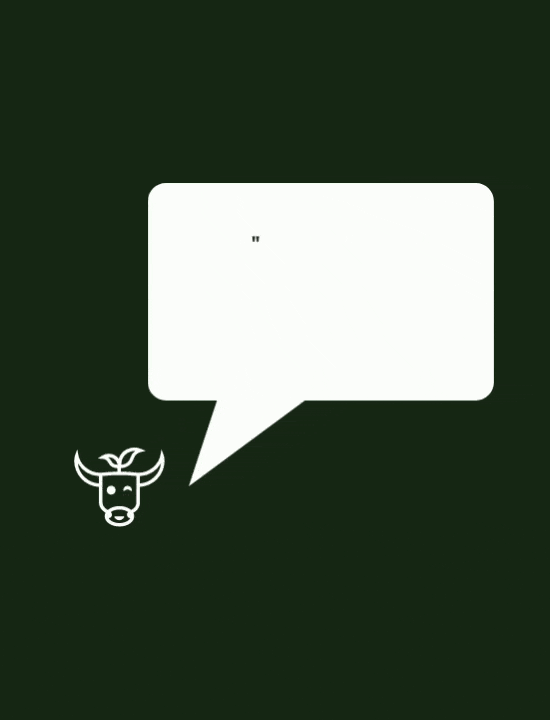 Premium meat from Austria!
We obtain our meat exclusively from small Austrian farmers and have it processed by our butchers. Respectful treatment of the animals is always in the foreground. By using express shipping, we can guarantee a short transport time of less than 24h in Austria and Germany.
Introducing meat from Fitmeat: What we do better:
First-class meat, directly from the small farmer to your home!
Premium meat, directly from the small farmer to your home! Premium meat delivered from small Austrian farmers and refined by a master butcher! Thanks to the excellent cooperation with small farmers and traditional butchers from Austria, you will only receive top-quality meat and support the Austrian value chain.
Fresh, not frozen. The reason for meat from Fitmeat!
We only sell fresh meat that has never been frozen. Excellent taste, highest quality and true freshness is our credo! And that's exactly how it arrives at your home! Our express delivery is safe, fast and 100% reliable!
Shop comfortably and safely in the Fitmeat online shop!
What would sustainable production be without sustainable shipping? We care for the environment and only use recyclable cardboard packaging. Your regional premium meat arrives optimally cooled and without plastic! We offer free shipping for orders starting at 119,00 €.
Get ready for your Fitmeat unboxing moment!
If taste blows you away, then it's a package from Fitmeat! Your freshly prepared favourite cuts arrive in perfect quality. The products are packed in hygienic and tightly sealed vacuum bags. You can either prepare them right away or freeze them directly. We wish you lots of fun while enjoying!
The best-loved meat cuts of our customers
Browse
Hey, nice to meat you!
It's great that you're on our site! Are you looking for premium meat with a clear origin from small Austrian farms?
Then you've come to the right place!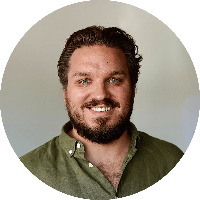 Feel free to order in person and give me a call:
Hello, I'm Sebastian Mayrhofer, owner of Fitmeat, and I'm happy to take your order by phone. As a qualified meat sommelier, I will be happy to advise you and help you find the perfect product.
MO - FR:09 - 6 pm
SA & SO:09 - 12 am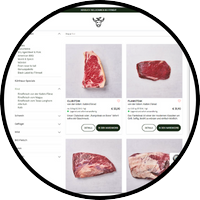 Or place your order directly in the online shop:
In our online shop you will find a wide range of selected meat cuts varieties. We guarantee that there is something for every taste. Take a look around and we'll make your mouth water. You can also order your selected premium meat from us without registering. Very easy, but terribly delicious!
Delicious inspiration
Browse
Fit for your Meat - Interesting facts about meat
Browse